How to Generate Leads on Your Website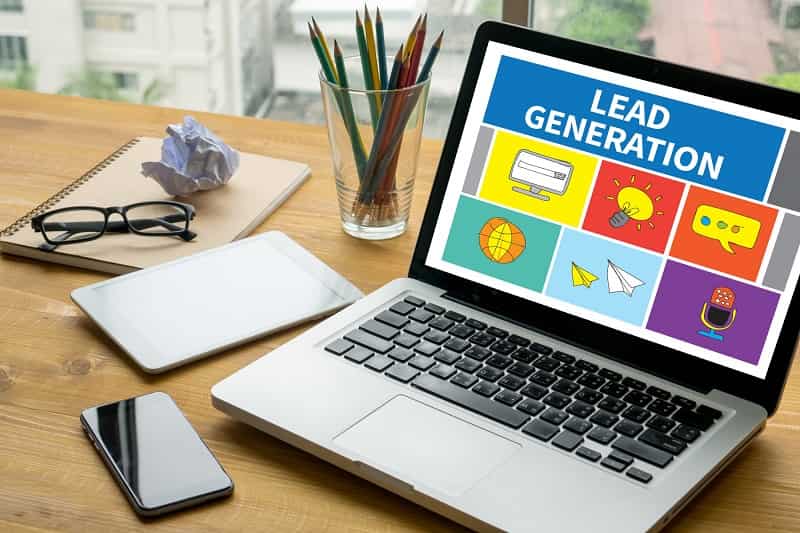 Modern businesses can only thrive if they have a solid online presence. Whether you operate an e-commerce store, a brick-and-mortar business, or some combination of the two, you must be visible online.
This all begins and ends with your website. Yes, email lists and social media profiles are also important. However, they are all created to lead consumers back to one place – your business website.
The question is, once consumers land on your site, how can you generate leads?
We are here to help you find answers to this question. Keep reading for everything you need to know about how to maximize your lead generation through your company website.
Improve Your Search Engine Optimization
First, your business website won't generate leads if consumers can't find it. Search engine optimization refers to the coding used by Google (and other search engines) to find relevant content online based on keyword searches. The coding embedded in websites tells Google what each page is all about.
The higher you rank on Google, the more quickly consumers will find your pages. This means better website traffic, more leads, and more sales.
Boost your website SEO by researching trending and relevant keywords and using them in your blog posts. It would be best if you also acquired backlinks from other websites and businesses. We recommend registering with Google My Business, which will make it even easier for users to find your page.
Ensure User-Friendliness
Studies show that 85% of Americans own smartphones. These are the devices they will be using to access your website. Therefore, it must be optimized for mobile devices.
If your website isn't mobile-friendly, it will load slowly, format improperly, and be challenging to navigate. In other words, consumers won't stick around long enough to turn into legitimate business leads.
Additionally, ensure your website loads quickly for all users. Maximize user convenience, navigation, and experience.
Use Content to Keep Users Engaged
Learning how to generate leads on your website means learning how to keep the attention of consumers. You can draw them to your website through SEO. However, your content must be valuable if you want them to spend enough time on your site to become paying customers.
Valuable content offers advice, tips, tutorials, instructions, guidance, and important information. Based on your niche and industry, what type of content can you create that will add value to your target audience's life?
Throughout your content, embed internal links guiding readers to your product pages, service pages, contact information, etc. You can also include CTAs encouraging them to sign up for your email list.
Use Software to Make Your Life Easier
Finally, learn how to use software and AI technology to help you generate leads. For example, the best inbound marketing software tools can help you identify the most relevant and popular keywords in your industry. These are the keywords you should be focusing on.
Other software tools can help you plan content, track website traffic, and more. We also recommend using AI to help users navigate your site. Visitors can ask questions and receive real-time answers without costing you time or man-hours.
Want to Generate Leads Through Your Website?
There are countless ways to generate leads on your website. Consistency is key. Don't give up on a marketing strategy before you've given it time to generate results.
And if you're looking for more small business tips or marketing ideas, we're here for you. Check out some of our other articles before you go. We have tons of content created for business owners like you.
Browse by Category