4 Home Accessories for Luxury & Aesthetic Home Decor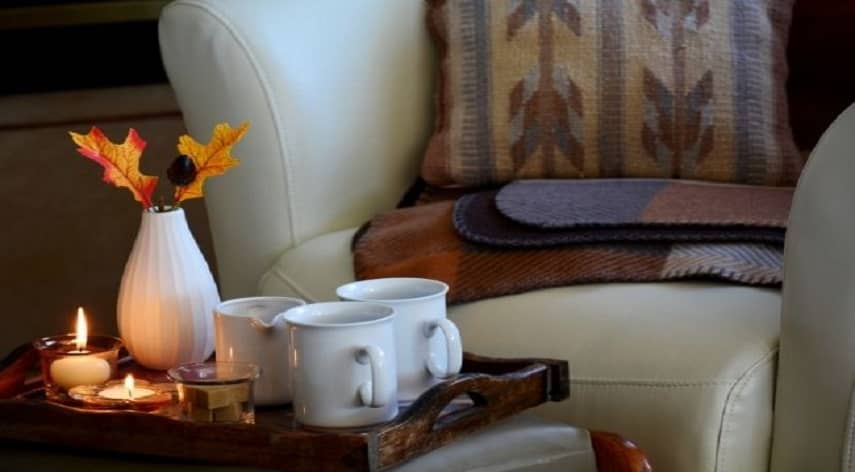 Home is one of the comfort places which gives us the best space for us to live in. It is ultimately our choice to decorate according to our preferences or favourites. If you are quite confused, there are a lot of options available online like Pinterest, Google, and other Social Media platforms to go with for getting an idea about the decoration. So, a home generally consists of a living room, bedroom, kitchen space, gardening area, and a lot more. Each and every place has its own kind of importance. A mother has her kingdom kitchen, where the son/daughter has their favourite space like their room or garden area. It is important to keep the space unique and beautiful so that the aura or space gives us a kind of joy or positive mindset.
When it comes to home accessories, there are quite a lot of options available. But going with luxurious home accessories would be a perfect choice to keep the space organised and unique at the same time. Keeping the home organised can be done in either one of the ways like minimally organised or even reworking the whole home like changing paints. Here are some of the luxury home accessories which can help in taking your home to the next level:
1.  Candles:
Keeping oneself calm and composed might be perfect when we have soothing music and candles around us. There are different types of candles available, but choosing something like natural roses, or fresh fruit extracts, might make the room or space filled with aromatic and amazing fragrances. When choosing candles, choosing good-quality wicks will be the best choice; Going with a natural blend of oils in the candle will be just the perfect and healthy version of it.
2.    Mugs & Cups:
When it comes to drinking water or any liquid drinks, you can make them fun and inspiring with beautiful cups or imprinted mugs. It is normal that we could serve any hot or cold drinks for our guests. Using good quality and uniquely designed mugs would be one perfect choice to go with, to make them feel special.
3.    Dining Sets:
Dining is one of the most special spaces where the whole family sits together for lunch. Especially having guests around will help make the food area so exciting and colourful at the same time. In that case, get your hands on the unique dinner sets which will be a combination of plates, cups, saucers, and a lot more. There will even be unique plates specially designed for ramen, soups, etc; And you can choose based on your needs.
4.    Cushions:
If you are in your living room or bedroom, cushions play a vital role in your comfort. There are different types of cushions available and you can choose based on the colour or comfort. Get your hands on the cotton soft material for making them comfortable.
Going with luxurious products always helps in enhancing the level of the lifestyle. Choose them as they are classy and unique at the same time.
Browse by Category