How Do Venture Capital Firms Help in Startup Funding?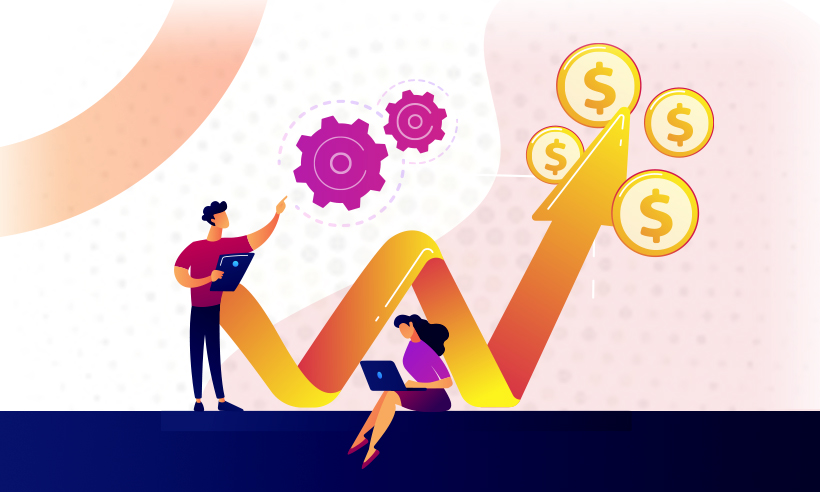 While raising funds for a startup is already a tedious task to do, getting it from a VC firm becomes way more difficult. The venture capital firms in India are very competitive in nature. Out of 100 startup companies that reach them for funding they prefer to only back one of them. The odds of getting their support are inversely proportional to the rate of success a startup gets once they are selected. Startup funding is quite common these days, and they tend to get the support of angel investors, startup incubators, startup accelerators, and many other kinds of investors but getting a venture capital firm still tops all of this funding. 
What is venture capital?
If you are wondering as to how VC firms help in startup funding, you will have to learn about them first. It is a kind of private equity financing that is given by venture capital firms or funds to startups, early-stage, and emerging companies that have the potential to succeed at a higher pace. 
This type of investment is provided by well-off investors, investment banks, and other financial institutions. A matter of fact is that it does not necessarily have to be the financial one, it could be a form of technical or managerial mastery as well. If your company has grown at a fast pace and now you feel restricted to expand because of the funding problem, VC is made for you. Originally it is provided to startups with a higher potential for growth. 
Although, it is riskier for investors like these to put up funds, expecting to get an above-average return. You would be amazed to know that if you are a new entrepreneur with a limited history of startups in the past, they can prove to be helpful. Especially for those who have trouble collating funds or getting access to bank loans from any financial institution. 
What VC look for while startup funding?
While getting an angel investor for entrepreneurs is comparatively easier than getting venture capital, it still is what most entrepreneurs prefer having. VC funding is a very competitive fund you can ever get but prepare yourself to achieve it. The few things venture capitalists look for in startups are following
Huge market- Your business product must be able to create a big market in the future. If you lack information about your product the chances of you getting VC funding drops down to zero. If the market you prefer is too small your product or services would be of no use to them. 

Differentiating technology- Using different types of tools to measure the level of success is mandatory to succeed in the startup ecosystem. Different types of technology help you to keep track of different things like how your management is working, what are growth parameters you have to meet every week. If you continue to use outdated technology there is no point in expecting growth if your business is not dynamic. 

Incredible people- The hard times of your entrepreneurial journey have the capacity to challenge even the most experienced management and this is the reason why VC looks for a team that is worth investing in. make sure to hire a bunch of hard-working people who should be passionate for working with you. 
What VC look for in an entrepreneur?
Out of all the things, VCs look for in a business everything comes down to people. The creative and unique ideas you are able to come up with, are what matters in the end. You might want to be the player of the market but VCs only want to make you succeed because they invested in your startup plan. Getting the technology right at the first go is pretty much impossible but if you have the right, you can achieve anything you want. 
Almost every VCs look for two things in the entrepreneur they hire,
Courage- If you are dedicated to succeeding at any cost and you do not give up on your business plan anytime in adversity, you are the perfect candidate VCs look for. 

Genius- You have to come up with some realistic ideas to make VCs believe that you can continue doing this in your journey.  These ideas decide if you are going to stay in the market for long. 
While adapting to the first one is easier because it is up to you if you want to succeed with dedication. So even if you feel like giving up in the middle of your journey you can get mental support from your close ones. But getting into the latter one requires a lot of knowledge of the product you are selling and the market. You will have to adapt to the new changes and sometimes apply changes to your team. You will require leadership qualities as well. 
Browse by Category