How to Become a Nurse: A Basic Guide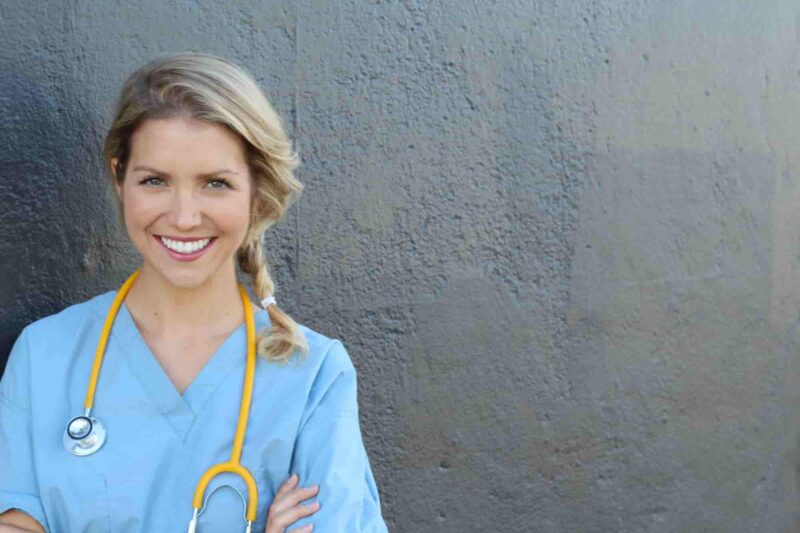 Do you have a desire to help people?
If so, pursuing a job in the medical field might be the perfect career path. After all, there will never be a lack of need for trained professionals who can provide the high level of care that patients deserve.
When it comes to choosing the right career in medicine, there are plenty of positions in need of skilled and committed college graduates. This includes nursing. In fact, every hospital in the country is seeking new and experienced nurses for their staff.
Here we take a look at how to become a nurse. Keep reading to learn more.
Make Sure It's the Right Career Choice
Before you embark on the path to becoming a nurse, it's important to first make sure it's the right job for you.
Keep in mind that choosing a career path in medicine isn't easy. In fact, it's incredibly demanding and requires a lot of education. So you need to be certain it's a lifestyle you can handle.
Understand the Education You'll Need
Once you decide that nursing is the perfect job for your career goals, you're going to need to complete a nursing program.
In other words, you can't simply walk in off the street and apply for the job. The key is to research the types of nurses hospitals tend to hire, and then look for a college program that will provide the best possible education.
Decide What Type of Nurse You Want to Be
There are several types of nursing jobs to choose from.
For example, you can become an RN, family nurse practitioner, certified nurse-midwife, neuroscience nurse, women's health nurse practitioner, or a certified registered nurse anesthetist, just to name a few.
Keep in mind that the type of nurse you become will have a significant impact on your salary and the type of medical environment where you're employed.
When you're ready to find a job as a traveling nurse, be sure to check out www.ABStaffing.com.
Apply to Nursing Schools
Next, you'll need to find a good nursing school in the area where you live. Apply to the nursing program of your choice and then complete any required prerequisites.
Choose a Specialty
It's also important to choose a specialty. This is an essential part of your education and will help you focus on the classes that will best serve your career path.
Obtain the Necessary Licenses for Your State
Once you've completed your nursing education, you will need to obtain the necessary licenses and credentials to be employed as a nurse in your state. Keep in mind that you'll need to apply for a nursing license any time you move to a different state.
A Guide On How to Become a Nurse
There's never been a better time to go into the healthcare field. Plus, a career in medicine provides an amazing amount of job security. Fortunately, these tips on how to become a nurse will help make the process of choosing a career path a little easier.
Keep reading to discover more content on this blog filled with useful business and lifestyle-oriented tips and advice.
Browse by Category