How to Become an Insurance Agent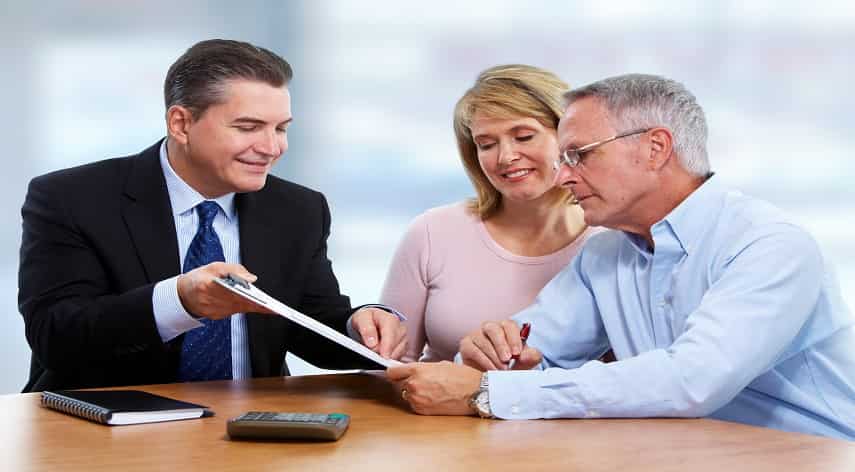 If you have sales and negotiation skills and some working knowledge of insurance, you might have a career as an insurance agent.
Why not have a job where you sell a product that people can't live without, earn a nice income, and have a fun time in the process? There's no time like now to go into insurance sales.
You may be asking yourself if you can do it. Keep reading for all the answers you're looking for about how to become an insurance agent and be part of this business opportunity.
Let's get started!
Decide the Type of Insurance You Want to Sell
The first step in becoming an insurance agent is deciding what type of insurance you want to sell. There are many different types of insurance, from life and health insurance to property and casualty insurance.
Consider what type of insurance you are interested in and what type of clients you want to work with. Once you have decided on the type of insurance you want to sell, you can begin the process of becoming an insurance agent.
Get a State's Licensing Requirements
To become an independent insurance agent and get a states licensing requirements, you will need to take a few steps. Here are the steps:
Comply State Requirements
Contact your states insurance department to find out what the requirements are. Each state has different requirements, so it is important to check with your state specifically.
Complete an Education Program
Many states require insurance agents to have a college degree, but some states have specific education requirements for insurance agents. As long as you take some certification programs like a program on selling final expense, you can still qualify for the next steps.
Pass the State Examination
The examination is designed to test your knowledge of insurance products and laws. After passing the examination, you will be able to obtain your insurance license and begin your career as an insurance agent.
Submit for Background Check
The background check will help to ensure that you are a good fit for the job and that you will be able to provide the best possible service to your clients. There are a few things that you will need to do to prepare for your background check.
You will need to gather all of the necessary documents. This includes your birth certificate, social security card, and valid driver's license. Be sure to include all of the relevant information, such as your work history and education. Once you have submitted your application, you will need to wait for a response.
The background check can take a few weeks, so be patient. If everything goes well, you will be cleared to become an insurance agent and you can start helping people to protect their assets.
Learn How to Become an Insurance Agent for an Exciting Career
If you're looking for an exciting insurance career, becoming an insurance agent is a great option. As an insurance agent, you'll help people protect their assets and provide them with peace of mind. Plus, you can earn a great income and enjoy great benefits.
So what are you waiting for? Contact your local insurance company today to learn more about how to become an insurance agent.
For more helpful reads aside from these insurance agent requirements, visit our blog page.
Alfred Williams
Hey everyone! My name is Alfred Williams and I am passionate about business and finance. I have been working and managing in these fields for over 10 years. I have expert knowledge of market strategies, financial analysis, and decision-making processes. I also have experience in consulting and budgeting. I'm excited to use my knowledge and expertise to help others achieve their goals. Follow me for the latest insights on business, finance and decision-making. Business, finance - let's get started!
Browse by Category