How to Choose the Best Answering Service for Your Business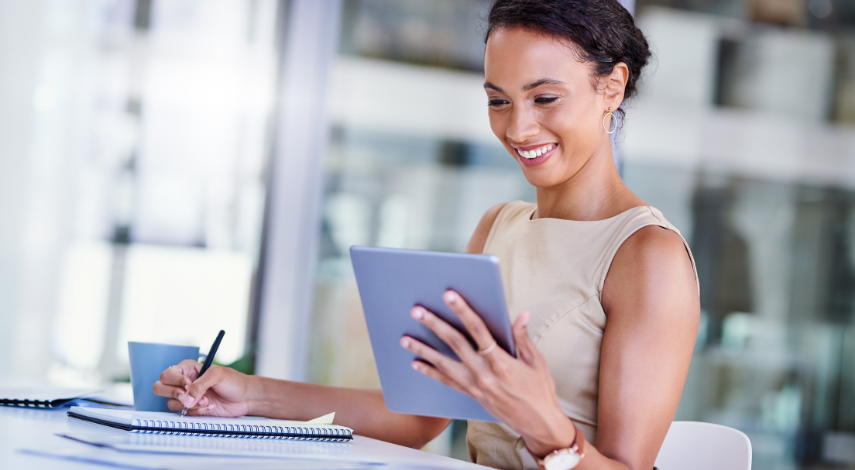 A recent survey found nearly 70 percent of Americans prefer to talk to a live person when making a customer service call. Live agents at an answering service help people better navigate a problem or issue than a recorded message. A call-answering service also improves your loyalty to customers!
Ways to choose the best call-answering company for your business include pricing, confidentiality, and training. Making the best choice in hiring a call answering company makes your customer service top-notch.
Here's more on how to choose the best answering service for your business.
Pricing 
Your first step would be to discuss pricing with a customer service answering company. Avoid hidden fees and service charges. 
Our on-demand society requires 24/7 customer call service. Make certain agents are available around the clock. These additions should not be extra – they should be part of the package deal.
Spell out every detail with an answering company in a contract. Both sides can work out the details with skilled negotiation. 
Do you want more on live call answering? Call them directly instead of browsing their website or printed trade show materials! 
Confidentiality 
The answering company must know that people working in customer call service centers keep the information confidential.
Your business might include health information, sensitive security data, or personal information. Ensure the call-answering company employees know a non-disclosure policy is in effect. 
Training
You want people answering the phone to have the best training. Call agents should know your industry, terminology, and how to solve a problem. 
It's best to find out call answering employees will learn about your business. Ask how you will implement training. 
Good training means you will avoid customers becoming frustrated. Lousy customer service forces customers to go elsewhere, ruining your bottom line. 
Hospitality
You want people to be friendly when they answer the phone. Being cordial is necessary. Having the right one is also essential.
People call a customer service line looking for answers. They want help. Agents must offer the best advice and information clearly, simply, and directly. 
Bilingual
According to the U.S. Census Bureau, the number of people who speak more than one language in their homes has tripled since 1980. Consider hiring an answering service company with agents that can speak English and Spanish.
What are you doing to serve the needs of your bilingual customers?
Having agents that can speak more than one language is a bonus. Customers will appreciate the option. You could even gain more customers with the added flexibility.
Choosing the Best Call-Answering Service
Tips for choosing the best call-answering service include pricing, confidentiality, and training. You also want agents to have excellent hospitality and to be bilingual. 
Offering the best customer service makes your business more robust, profitable, and competitive. Give yourself an edge over the competition! Use these tips to give yourself the best call-answering service agents. 
For more information about services, visit our website. 
Browse by Category