How to Get Your Dream Job: A Simple Guide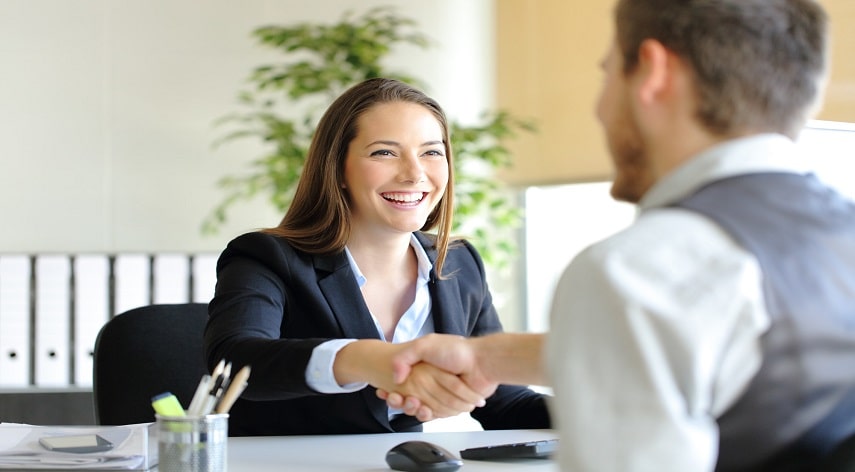 Got a burning ambition for something more at work? Then it's about time you acted on it!
Whatever it is you desire take heed — there is only one way to make your dreams a reality, and that is through taking action.
It doesn't matter what your situation is right now, you can lift yourself out of the doldrums, secure your dream job and make a better life for yourself and your loved ones.
So what are you waiting for? It's time to find out how to get your dream job. Let's get started!
Start with Your Passions
Think about what you're passionate about and what skills you have. Do you love helping others? Are you passionate about fashion?
If you're not sure what your passions are, think about what makes you happy. What activities do you enjoy outside of work? And what topics do you enjoy discussing?
Get Specific about Your Goals
Your dream job is out there, you just have to know how to find it. You need to be specific about your goals when choosing a career. What do you want to do? What kind of company do you want to work for? What are your qualifications?
Once you know the answers to these questions, you can start your search. Look for job postings that match your criteria. When you find a job that interests you, don't be afraid to apply. You never know unless you try.
Consider Your Skills and Experience
There are many ways to get your dream job, but applying to jobs with no experience may be difficult to get the job you want.
One way to get the right skills and experience is to volunteer or intern in the field you're interested in. This can give you the opportunity to learn new skills and gain valuable experience.
Be Prepared to Put in the Work
You can't just sit around and wait for your dream job to fall into your lap. You have to be proactive and go out and get it when landing a job. But, simply wanting your dream job isn't enough. You have to be prepared to put in the work.
Research the company you want to work for and make sure you have the qualifications they're looking for. If you don't have the qualifications, get them.
After all, you'll need to ace the interview to get it. And that's where interview coaching comes in. And also, take the initiative to network and reach out to people who can help you get your foot in the door.
Steps on How to Get Your Dream Job Made Easy
In conclusion, if you're looking for your dream job, this guide is for you. It outlines a simple step process on how to get your dream job. Follow these steps and you'll be on your way to living your dream.
In addition, be prepared to put in the long hours and the hard work. It won't be easy, but it will be worth it when you finally land your dream job.
So what are you waiting for? Get started today and you could be one step closer to your dream job.
To find more great content, please visit our website.
Browse by Category