How to Move Out for the First Time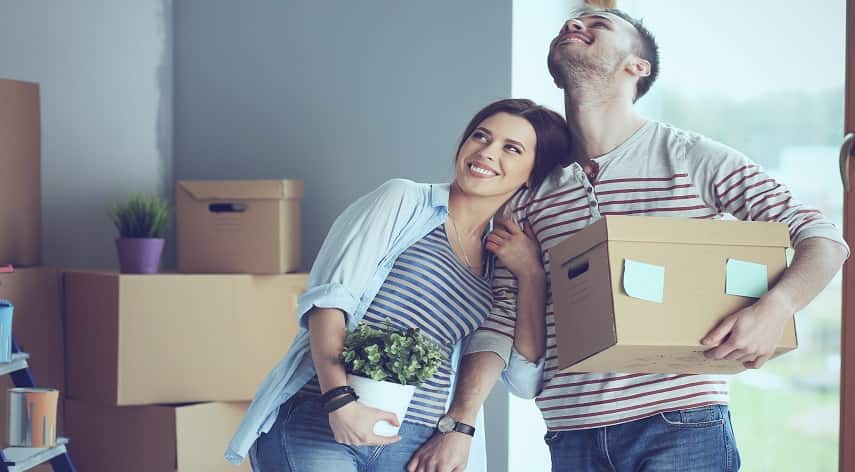 Moving out for the first time can be an exciting yet daunting experience. It's a big step towards independence and adulthood and requires careful planning and organization.
Many people are moving this year due to the affordable housing crisis, so there are a few things to remember to ensure a smooth process. It's perfect for anyone moving out for college or starting a new job!
Read on to learn some tips on how to move out for the first time!
Set a Budget
What can you afford depending on your living arrangements? Think about rent, utilities, groceries, and other expenses.
Consider all the costs included and check for additional expenses, such as moving fees and security deposits. If you don't have enough to cover these expenses, you can live with roommates to share the burden. It will be a more affordable option, and you might find a good friend in the process!
Find a Place to Live
Once you've set your budget, start looking for a place to live. You can use online platforms to search for rentals in your preferred location.
You can also work with a real estate agent or a rental agency to help you find a suitable place. If you'd like to live on your own, then make sure to let them know about it too. They can give you good recommendations that suit your lifestyle.
Prepare for Moving Day
Start packing your belongings a few weeks before moving. It's best to start with the items you don't use often. Label your boxes and inventory your belongings.
Also, hire professional movers to help you with the heavy lifting. Professional movers can provide you with more moving tips that may be helpful for you in the process. Book them in advance and inform them of any special requirements, such as moving fragile items.
Set Up Utilities and Services
Before moving in, set up your utilities and services, such as electricity, gas, water, and internet. Contact the providers to ensure the services are activated when you move in.
Set up a mailbox and notify your bank, employer, and other important contacts of your new address. Remember to update your driver's license and car registration if moving to a new state.
Furnish Your Home
Searching for apartments for rent would be best if you have yet to buy a house. It is the most affordable option, especially when moving out for the first time.
Once you've moved in, it's time to furnish your new home. You can purchase essential items like a bed, sofa, and kitchen appliances.
You can also consider buying second-hand items or borrowing from family and friends to save money. Remember that you should always prioritize your needs over wants. Furnish your new home with the essentials! You can spend on decor later in the future anytime.
Use These Tips Before You Move Out for A Smooth Experience
Moving out for the first time can be an exciting and challenging experience. However, careful planning and organization can make the transition smooth and successful.
Remember to set a budget first, then find a suitable living place before you move out. Prepare for moving day weeks before and set up the utilities and services for your new home. Congratulations on taking this big step toward independence and adulthood!
Did you find this article helpful? Visit our blog now. We share much valuable content there.
Browse by Category