5 Steps on How to Start an eCommerce Business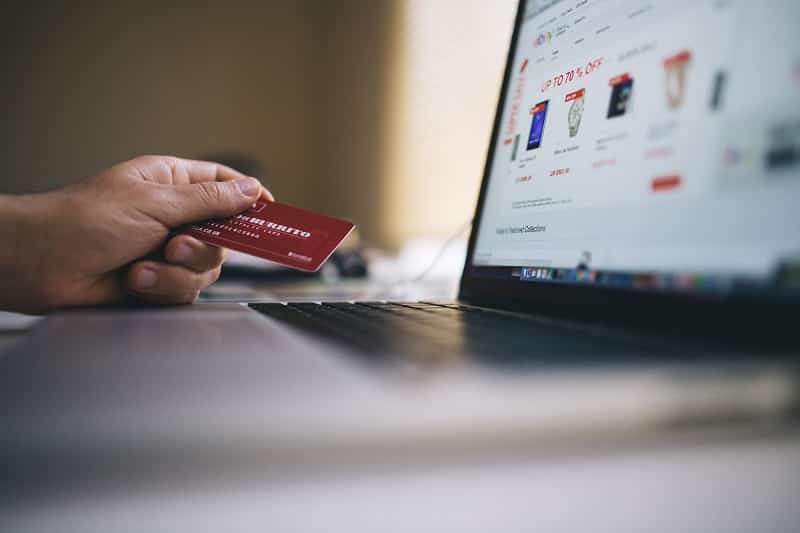 There are many types of businesses you can start online these days, but opening an eCommerce business remains one of the most reliable and lucrative. Starting an eCommerce store is fairly straightforward, but there are a few key things that you'll need to do to launch successfully.
Here are 5 steps you need to follow when learning how to start an eCommerce business.
1. Plan and Research
Before you start building a website, selling products, or doing anything else for your eCommerce business, you need to lay some groundwork.
Make sure that you do plenty of research into the eCommerce business ideas that you have. Work to understand the market for the products you plan to carry and get a sense of who the competition is. Make sure to do plenty of research into your niche as well as into eCommerce strategies in general.
In addition to this, be sure to create an eCommerce business plan and outline how you'll become profitable after you launch your business.
2. Take Care of Legal Matters
Before launching your eCommerce shop, you need to handle the legalities.
You'll need to make sure that you choose a name for your business and should also choose a legal structure. Be sure to understand the differences and all the pros and cons of choosing a sole proprietorship, a partnership, an LLC, or a corporation.
You should also claim an employer identification number (EIN) since this can be helpful when filing taxes and if you'll be hiring any employees. Depending on the requirements of your state and the nature of your products you may also need to obtain certain business permits and licenses before launching your business as well.
3. Get Your Finances in Place
Before launching your business, you need to make sure that you have a clear way to track your finances and stay organized. You'll want to create a business bank account that you'll keep separate from your personal account when operating an eCommerce business.
Also, be sure that you have accounting software that you can use to keep track of sales and taxes. If you're selling with Amazon FBA, you may also want to get accounting services from eSenshi.
4. Launch a Website and Choose a Platform
The next step to launching an eCommerce business is to choose a platform to use when building your website. Some of the best options to use include Shopify and WooCommerce. Be sure to research your options and find one that works for your needs.
Additionally, be sure to choose a domain name that aligns with your business. Ideally, it should match your business name.
5. Source Your Products
If you want to start an eCommerce business, make sure that you know how you'll get inventory.
There are many ways to source or develop products to sell. You may choose to make them yourself or you may want to work with distributors instead. Be sure to determine your method of getting products and have a plan for sourcing them to meet the demands of your business.
Understanding How to Start an eCommerce Business
If you're trying to learn how to start an eCommerce business, be sure to follow these steps. After your eCommerce business has been successfully launched, however, your work isn't over. Be sure that you market your business well to ensure that you can start getting customers.
In need of more eCommerce tips and strategies? Read over our blog now to find more useful guides.
Browse by Category