International E-commerce: A Comprehensive Guide for the Shoppers
Not too long ago, If you wanted to switch to a brand new gaming console like the Nintendo Switch instead of your old PlayStation, or if you wanted a premium Gucci Marmont Handbag, or if you had been eyeing the latest Saint Laurent or any beauty products from Sephora, the only way that you could get them was on your next trip to the country which had the outlets of those brands or if any of your friends or relatives would be visiting that country in the near future. Since the chances are that those brands would not be available in most foreign countries.
But nowadays, if you wanted some product or item from abroad then you have the option to shop online from a global e-commerce store that can ship the product to you internationally from overseas.
Buying an item from a global e-commerce store is for the most part not cheap and has got a premium attached to it that most Indian consumers have no problem paying if the product that they are buying is actually worth it, given the quality and also their personal preference.
You can refer to this ecommerce guide for shoppers to learn more about the reputed e-commerce sites who provide genuine items and products, some of the well-known e-commerce websites include; Alibaba, Amazon, Banggood, Ebay, etc. To know more about this, continue reading this international ecommerce guide.

What is international ecommerce?
We are writing this article for it to be a guide to global ecommerce for you to have a better understanding of how you can shop online from global sites. International e-commerce is quite a bit different from the traditional e-commerce that is carried out locally. There are generally longer shipping times and charges involved, more tariffs, better variety and a more cumbersome process for the most part as compared to the local e-commerce market in most countries.
A research done by a reputed global ecommerce guide shows that people from developing countries such as India shop from across the border or from overseas e-commerce websites mostly because of better quality products and also because they trust the globally accredited companies way more than the new and upcoming local e-commerce start-ups.
It is not an easy task to buy an item or product from a global e-commerce website when comparing it to buying some product from a local e-commerce website. There are many additional charges to take care of and also many shipping options as well as payment options that are to be taken into account before you order something from overseas. But in this international ecommerce guide we will walk you through all of these above things that are mentioned in a step-by-step manner for you to better understand it.
What are the various charges levied while shopping from global e-commerce websites?
1. Shipping charges –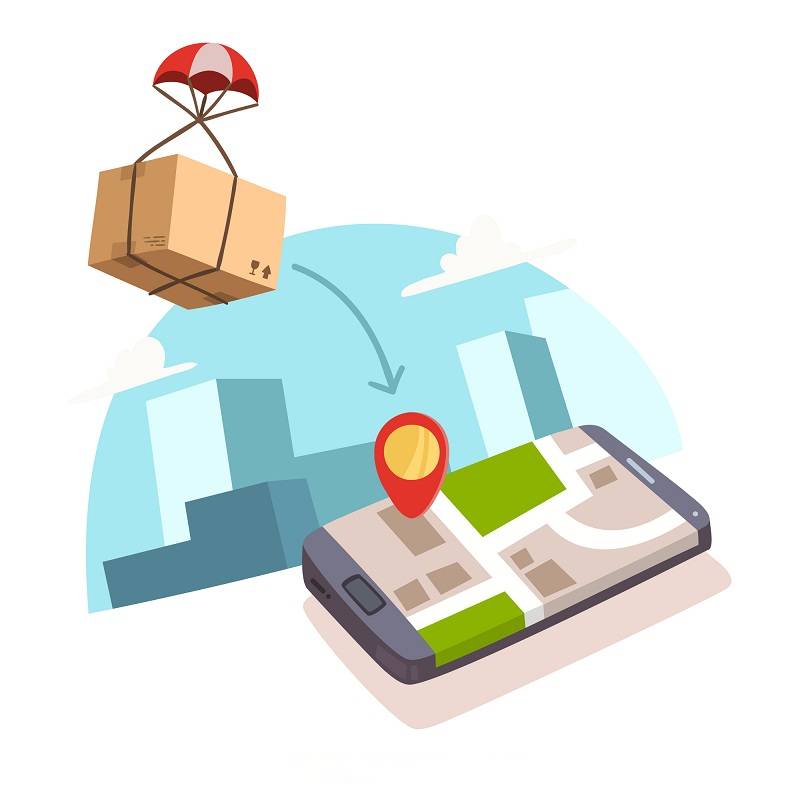 This is one of the most basic charges that you would be familiar with if you have read an ecommerce guide for shoppers. Most of the online shoppers in urban areas are very used to ordering products with one-day, free, no-cost delivery options, while that may be the case locally, ordering any product from global e-commerce websites typically comes with hefty shipping charges.
There can be a variety of factors that ultimately determine the actual shipping charge of the product and the cost of the premium that you would pay to get it from abroad. Generally, the shipping charges of the product are determined by various factors like the weight of the product, the dimensions, the origin and the destination of the shipment, various custom duties, and taxes, whether there is an insurance for the damages incurred during shipping, and lastly the speed of the delivery which is also called as the service type (there are three service types; express – which takes about 2 to 3 days, economy – which takes 5 to 15 days, and postal – which takes almost 15 to 30 days).
However, most of the reputed global e-commerce websites have predetermined and preferential agreements of the rates of shipping with many courier companies, and that predetermined rate is usually displayed during the checkout.
2. Customs duty –
What is international ecommerce without customs duty? Every single item or product that is imported for personal purposes always comes with basic customs duty charges of almost 10 percent. Besides the customs duty, you also have to pay GST (goods and services tax) if you live in India, based on what product you are ordering and also on the slab rate of that product which is fixed by the government. Please make sure that you check the import customs tariff of the commodity that you want.
Also, it should be noted that although some global online shopping websites may ask for the local taxes to be paid in your country in advance, some of the e-commerce websites may also choose to collect the taxes and customs duty upon the delivery of the shipment.
3. Currency conversion –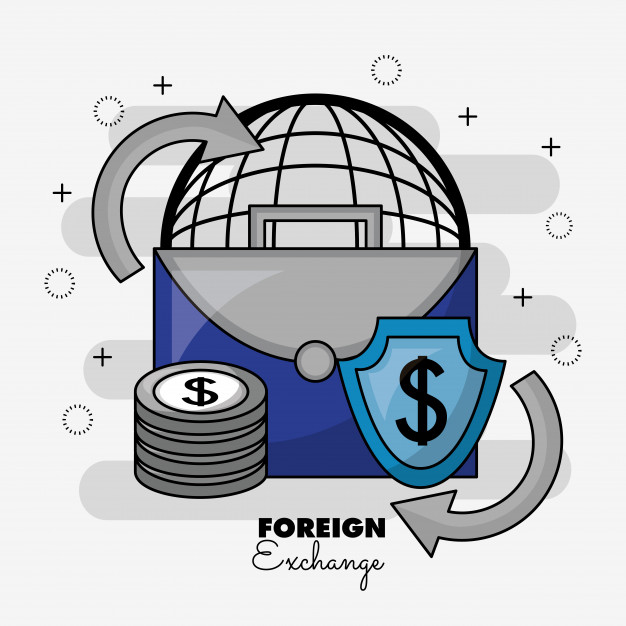 After reading other guides to global ecommerce, or after visiting many e-commerce websites,you may find that the websites generally list their products in their local currency (the currency of the country that the e-commerce website is based in). If you live in a country where your currency might not be the strongest as compared to the US dollar or the British pound sterling, then the conversion rate might also raise up the charges.
Conclusion: We hope that you found this global ecommerce guide helpful. There are a lot of factors that are to be taken into consideration when you are buying a product from a global e-commerce website such as Desertcart, Banggood, Amazon, and Alibaba. Make sure that you are aware of the shipping method, shipping charges, customs duty and taxes, and also about the insurance of the shipping when you order anything online.
Alfred Williams
Hey everyone! My name is Alfred Williams and I am passionate about business and finance. I have been working and managing in these fields for over 10 years. I have expert knowledge of market strategies, financial analysis, and decision-making processes. I also have experience in consulting and budgeting. I'm excited to use my knowledge and expertise to help others achieve their goals. Follow me for the latest insights on business, finance and decision-making. Business, finance - let's get started!
Browse by Category