A Quick Guide to Managed WiFi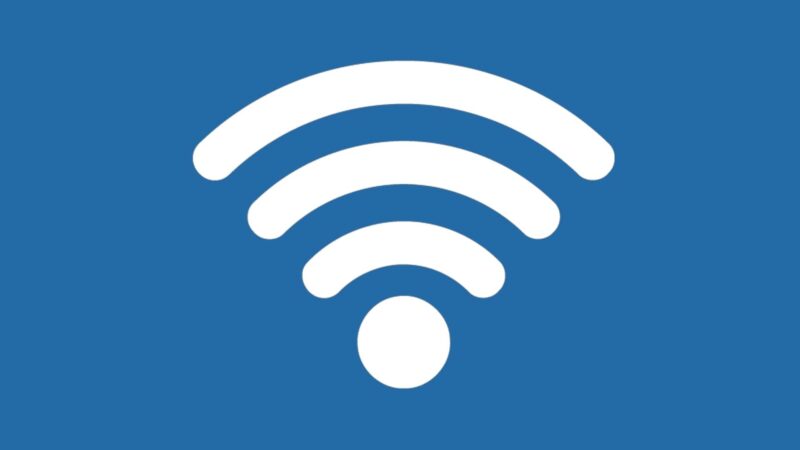 Quick question: What's worse than the WiFi going down?
Yes, that's right. Nothing. Having your internet cut out in the middle of nowhere is incredibly frustrating, and if you have a business, it can even end up losing you money.
This is why it's a good idea to outsource your WiFi and let a professional Internet Service Provider take over both the management and maintenance of your internet connection.
Interested in upgrading to managed WiFi? Read on, and we'll explain everything you need to know.
What Is Managed WiFi?
While many businesses may install and manage their own WiFi network, this requires you to do your own maintenance and sometimes even employ an extra person to do so.
Outsourcing your WiFi can ensure that everything stays connected without you having to lift a finger.
Managed WiFi is also for businesses that want to offer WiFi to their customers without having to handle any of the admin. This includes restaurants, hotels, hospitals, schools, malls, and even apartment complexes and coworking spaces.
Benefits of Managed WiFi
Want to know the difference between managed and unmanaged WiFi? Here are three main benefits you can expect when outsourcing your WiFi:
Maintenance
Nothing is more frustrating than your internet connection going down. However, having a managed WiFi provider can offer you dedicated support to fix your WiFi problems for you. They can do this remotely but will also come to fix issues in person if need be.
Decreased Cost
Although you may think having someone manage your WiFi for you will cost more, it's actually the opposite. Outsourcing your WiFi means outsourcing your maintenance, repairs, and admin, saving you time and money in the process.
Security
When it comes to business WiFi, network security is a major concern. Outsourcing your WiFi means that you don't need to hire an internal security team but still get industry professionals to keep your network secure.
Finding a Managed WiFi Provider
When looking for a company to manage your WiFi, spend some time going through what managed services these companies have to offer. Don't settle for the first one that pops up, ask for a few quotes and take your time to find the right deal for you.
Companies like Glo Fiber offer up to 2,000 mb/s along with a wide variety of security and entertainment packages. Check them out if you're interested in finding a holistic solution for your business.
Considering Outsourcing Your WiFi?
Upgrading to managed WiFi is a great way to make sure that your business always has a stable, reliable, and superfast internet connection. This can save you time and money, keeping you focused on running your business more efficiently.
Interested in learning some business tips to help save you time and money? Check out some of our other interesting articles on our blog.
Jeff Bailey
Hi, I'm Jeff Bailey, a professional freelancer and technology geek. Thanks to my blog! I can bring you the best in technology and gadgets. Also, having a bachelor's in computer science has greatly helped my career as a blogger.My work is my passion and nothing excites me more than posting some cool stuff for you. If you have any ideas or queries please get me @ (socials)
Browse by Category