Maritime Careers: What Are the Job Requirements?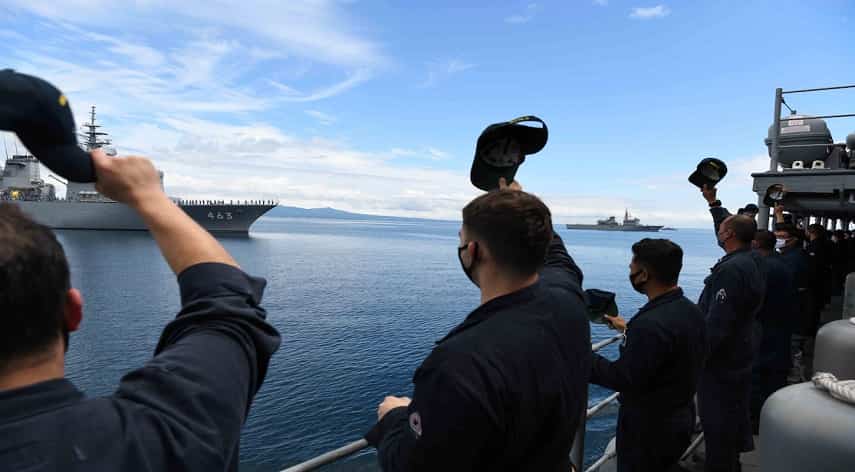 Over the next ten years, people in the water transportation industry expected an average of 8,700 new job openings. There is a need to replace workers who change careers or leave the workforce due to retirement. It caused the majority of those opportunities.
Maritime careers encompass everything from vessel technology to logistics. Both regular jobs and military careers fill this category. As one of the oldest professions, the industry has a rich history. Its traditions still guide it today.
In this article, we'll outline the requirements for jobs in the maritime industry. It will give you a better idea of how you can go about finding a career in this specific industry.
Training Required for Maritime Careers
Some careers, such as working as a deckhand, only need on-the-job training. Other careers, such as becoming a captain or an Able Seaman, need years of experience and maritime training. Most maritime careers need some type of certification from the United States Coast Guard.
To become a captain, one must have a license from the Coast Guard. You can get your license after completing a certain amount of sea time, taking a written exam, and completing a practical exam. Some maritime jobs, such as working as a mate or engineer, also need a license from the Coast Guard.
Physical Job Requirements
While the physical requirements for each job can vary, some general attributes are important for all maritime jobs. Maritime workers need to be able to lift heavy objects, be comfortable working in cramped spaces, and have a good sense of balance. They also need to be able to swim and have basic first-aid and boat training.
Some maritime careers, such as those in the engine department, need the ability to work in tight and enclosed spaces. Others, such as those in the galley, may need the ability to lift and carry hot foods and objects.
Mental Job Requirements
Workers in this industry need to be able to remain calm and focused in difficult situations and have a strong work ethic. They also need to be able to work well as part of a team. If you are considering a career in the maritime industry, it is important to ensure you are prepared for the mental challenges that come with the job.
Educational Requirements
To pursue a career in the maritime industry, you will need to have a high school diploma or equal. Also, you will need to complete a maritime training program. Some maritime training programs can be completed in as little as six weeks, while others may take up to two years to complete.
Once you have completed maritime training schools, you will need to get a merchant mariner's license. To get a merchant mariner's license, you must pass a written and physical exam.
Find a Maritime Job That Fits You
Working on the water can be a rewarding experience. Maritime careers available with their job requirements can vary depending on the position.
Some may require experience or training in a specific area, such as navigation or working with engines. Others may require physical strength and stamina, such as working as a deckhand. Choose what fits your skills and knowledge.
If you find this article helpful, read our other blogs today!
Browse by Category