5 Helpful Insights for Planning a Disney World Vacation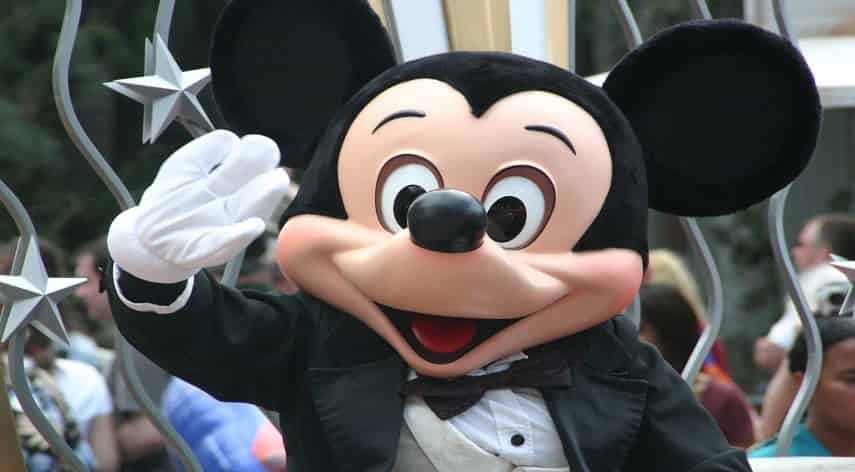 If you'd like to join the millions of families who go on amazing Disney vacations, you need to make sure you have everything planned out. You shouldn't stress about it because there is plenty of information online about planning Disney World trips. You just need to make sure you know where to look.
If you want some help planning a Disney vacation, this guide has some tips that you'll want to remember.
Planning a Disney World Vacation
1. When to Go
The peak season at Disney World is during the summer when school is out and families can take vacations. However, this also means that the parks are more crowded and hotel prices are at their highest.
If you're looking to avoid the crowds and save some money, plan to visit during the fall or winter. These months are still busy, but not as crowded as the summer. You'll also find that hotel prices are lower during these months.
2. What to Pack
When packing for a vacation, be sure to pack comfortable shoes, since you will be doing a lot of walking. Pack light, since you will be carrying your own bags. Bring a backpack or small suitcase with wheels.
You'll also want to bring sunscreen, hats, and rain gear, as the weather can be quite unpredictable. Don't forget to pack your swimsuit for the hotel pool! Lastly, be sure to bring your camera to capture all the magical moments of your trip!
3. Where to Stay
It can be overwhelming trying to decide where to stay, but there are a few things to keep in mind that can help narrow down your search. Think about what your priorities are for your vacation.
If you want to be close to the parks, then staying on-site is a must. If you're traveling with young children, then a hotel with a good pool and kid-friendly amenities is a priority. And, of course, budget is always a consideration.
If you're considering a Disney vacation for the years to come, why not explore the perks of joining the Disney Vacation Club? If plans don't materialize, selling your DVC is always open.
4. How to Save
Utilize the free Disney World planning tools and resources available online. From creating a custom travel itinerary to finding the best deals on hotels and tickets, there are plenty of ways to save when planning a vacation.
Consider staying at a Disney World resort hotel. While they can be pricey, there are often discounts and perks available.
Lastly, buy your tickets in advance. Tickets can be purchased online or through a travel agent.
5. What to Expect
Disney World is huge! It's important to have a plan and know what you want to see and do. Otherwise, you'll end up wasting a lot of time.
The crowds can be overwhelming, so it's best to go during the off-season or mid-week. And be sure to make FastPass+ reservations in advance! There's also a lot of walking involved, so wear comfortable shoes and plan to take breaks.
Book Your Next Disney Vacation
If you're planning a Disney World vacation, these helpful insights will make the process much easier. From when to go and where to stay, to what to pack and how to budget, these tips will help you plan the perfect vacation.
So what are you waiting for? Start planning your magical trip today!
Did you enjoy this article? If so, feel free to read more blogs like this one.
Browse by Category