Does Your Business Need Plumber Liability Insurance?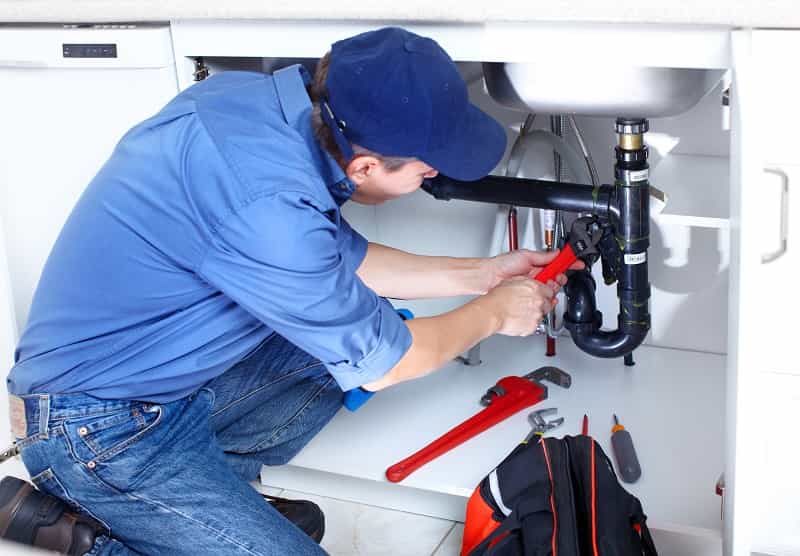 Plumbing is a fundamental part of what makes any business function, and your clients will quickly notice the difference when it's not working! When the water stops moving, individuals and companies will call professionals like you to get it back working again.
That said, not all patrons have your best interests in mind. Although most customers will be great to work with, you may end up working on a plumbing task that goes wrong — or worse, working for some unsatisfactory clients.
For this reason, you might want to consider investing in plumber liability insurance to protect you. But is plumbing insurance helpful for your business?
The answer is "Yes!" There are plenty of benefits to having plumber's insurance, and this article will tell you what you need to know. Read on to find out more!
1. Plumbing Liability Insurance Is Required
Perhaps the biggest reason why you need to invest in plumbing insurance is that it's required in most states anyway. Much like car insurance, plumber's insurance is a necessity if you want to legally conduct your business.
If an official finds out that you've been doing business without any insurance, you'll likely lose your license and face harsh charges. Instead of paying more in fines and potentially losing your business, it's better just to get insurance to stay in the clear.
2. It Protects You From Lawsuits
These days, everyone wants to sue for some reason or another. One of the most popular bodies that people sue are growing businesses like yours. You could end up losing thousands in company funds because someone stubbed their toe on a pipe you installed.
plumber insurance protects you from matters like these. If someone suffers an injury around your worksite, you'll have insurance to take care of them. It also protects you if a faulty unit you've installed causes an incident to the property.
3. Protects You During and After Your Job
When you're on the job, you have a lot of tools, parts, and other essentials needed to complete the task. With that said, your workplace could also become a danger zone for clumsy clients. Plumbing insurance is what you need if a client is hurt on the job and needs medical insurance to take care of their injuries.
As a bonus, it continues to work after you're done with your job. If any liability occurs from completed operations, your plumber insurance is sure to cover the problem.
Is the idea of getting plumber insurance starting to sound good to you? You'll want to scope out the different types of insurance for plumbers available so you can find the right one for your company. You'll breathe easier with the extra protection!
Invest in Plumber Liability Insurance Today
The benefits of plumber liability insurance make it a necessary protection policy for your business, so make sure to get a plan ASAP. Want to know other ways you can build your business to new heights? Check out the rest of our site and see what you find!
Browse by Category