SAP SuccessFactors: How does it ensure effective management of Human Capital?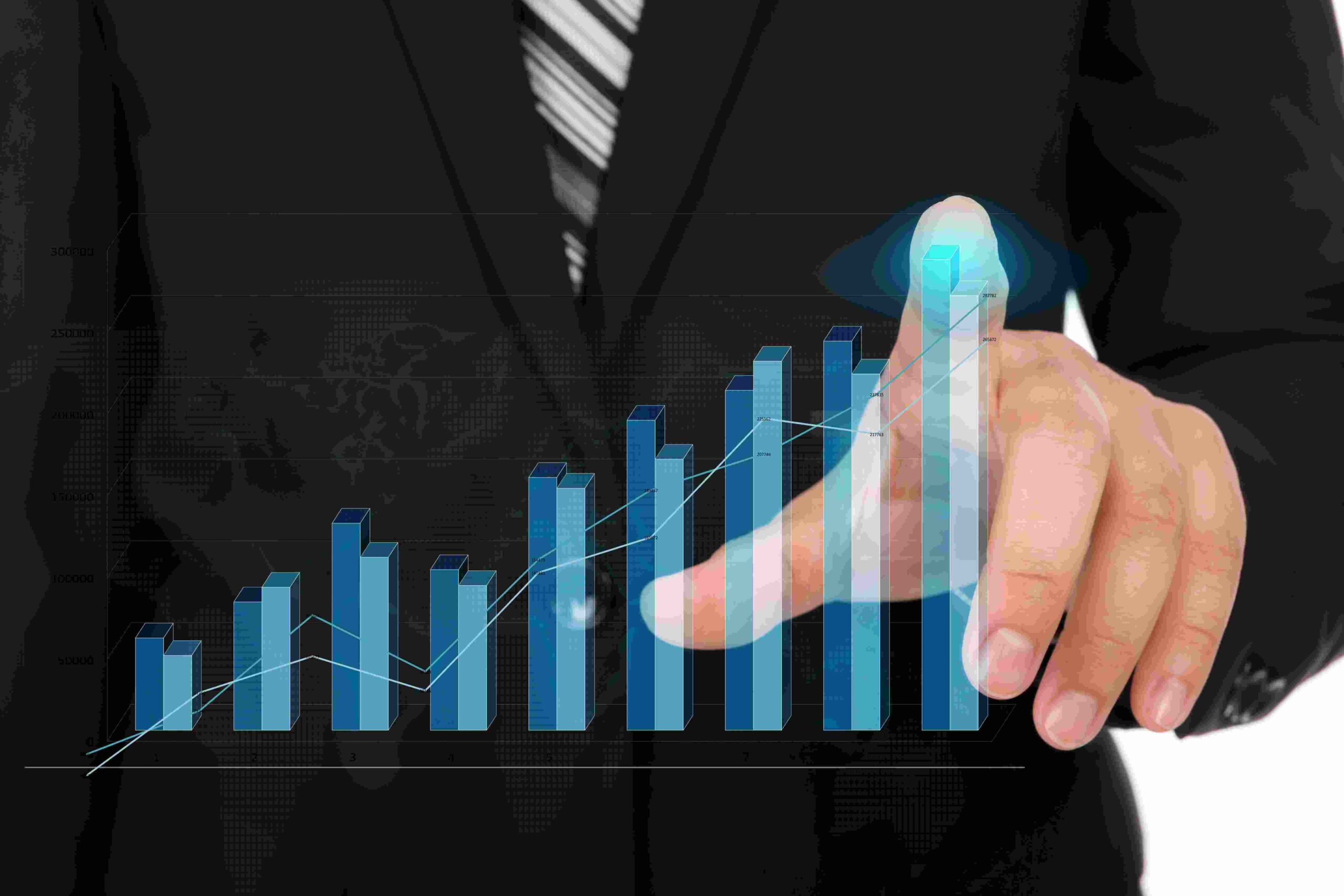 Human capital is the most vital resource for any business, irrespective of the scale or industry. Therefore, to ensure that a business enjoys smooth growth and seamless operations, it's important that we pay attention to the people who put in efforts to build a resilient business.
While it might sound tough to find such a solution, it's not! SAP SuccessFactors is the perfect solution to ensure effortless management of the human resources associated with business. It is a cloud-based human resource (HR) management solution that helps businesses manage all their HR processes and operations, without any hassle.
The solution is designed to serve the needs and requirements of enterprise-class businesses, based on the Software-as-a-Service (SaaS) model. SAP SuccessFactors not only helps businesses to manage their human resources effectively but is also helpful in enhancing business executions to generate faster and better results.
Want to know more about the SAP SuccessFactors solutions? Continue reading to gain a better understanding of the solution.
Important landmarks in the journey of SAP SuccessFactors
SuccessFactors has come a long way since its introduction in the year 2001 by Lars Dalgard. With regular updates and functionality, the company grew large enough to become on the NASDAQ global market with SFSF as its stock symbol. The company was soon acquired by SAP in 2011 and renamed to SAP SuccessFactors.
The month of October 2013 was a turning point for SAP SuccessFactors as it became an internal component of the SAP Cloud Platform. A few months later, the solution had over 600 customers and 11.5 million users.
As time passed, the company began offering exceptional features such as time management, workforce management, and attendance management in 2015. Eventually, in 2018 SAP started building a new HR community that focused on providing simple solutions to resolve major problems. Later in the year, 2019 SAP SuccessFactors solution showcased features that bolstered its connectivity with the SAP S/4 HANA.
Results of smart technologies used in SAP SuccessFactors solution
SAP SuccessFactors is made possible with the perfect combination of different SAP solutions and smart technologies that help businesses manage their HR activities with ease. The complete HR management solution assists businesses in adding new value, seamless management of admin operations, and enhancing the employees' performance and the business. A few of such tangible results are:
Empowering the workforce with best-in-class digital technologies: The intelligent technologies leveraged by the SAP SuccessFactors solution helps businesses determine the future requirements of employees. Businesses can shape an inventive work culture and encourage the employees to polish their capabilities further.
Interactive business processes for future-ready employees: SAP SuccessFactors solution enables businesses to encourage employees to work more efficiently and innovatively by designing prolific employee journeys to motivate them.
Refashion the method to manage HR activities: Leverage the capabilities of smart technologies to devise effective strategies and carry out seamless management of HR activities to suit the current as well as future requirements.
Ways in which SAP SuccessFactors can help building an intelligent enterprise
The exceptional features and functionalities of the SAP SuccessFactors solution enable businesses to leverage the latest digital technologies and build an intelligent organization. Some of the many ways to grow into an intelligent organization using the SAP SuccessFactors solution are:
Keep track of employee performances and engagement through the intelligent SAP SuccessFactors solution.
Implementing the SAP SuccessFactors solution with all the latest digital technologies allow businesses to accumulate and verify these technologies automatically.
Get access to interactive statistical reports through the smart technologies provided by the innovative cloud-based SAP SuccessFactors solution.
Facilitate seamless management of recruiting processes, allowance management, payroll management, and more with the SAP SuccessFactors solutions.
Acquire accurate data and metrics along with deep insights by intelligent technologies to use varied filters such as age, department, gender, and more.
The SAP SuccessFactors is perfect for acquiring the best talents in the market and revolutionizing the way of managing different HR processes.
How do Integrations function in SAP SuccessFactors?
The SAP SuccessFactors solution is equipped with integration add-ons that allow businesses to facilitate seamless data integration between two different environments. These two different environments are SAP ERP HCM and SuccessFactors HCM.
However, the ultimate selection depends on factors such as evaluation of data, compensation data, and employee data. All these vital exported data are then stored in different stages using the transaction feature enabling businesses to move employee master data with ease. These factors can be explained as:
Employee data: It allows businesses to manage the talent management process in the SuccessFactors solution by transferring the data related to employees and company to SuccessFactors from the SAP ERP HCM.
Compensation data: The process of compensation data helps businesses to transfer the planned data from SAP ERP HCM to the SAP SuccessFactors.
Evaluation of data: The pre-hire data and information concerning the employees are then exported from the SAP ERP HCM and sent to the SuccessFactors solution.
Conclusion:
The unique capabilities of the SAP SuccessFactors solution provide businesses with a cloud environment that makes it easier for companies to manage HR operations with ease.
However, the cost of implementing the solution is very high so it is best if businesses reach out to SAP implementation companies before making a final decision.
Alfred Williams
Hey everyone! My name is Alfred Williams and I am passionate about business and finance. I have been working and managing in these fields for over 10 years. I have expert knowledge of market strategies, financial analysis, and decision-making processes. I also have experience in consulting and budgeting. I'm excited to use my knowledge and expertise to help others achieve their goals. Follow me for the latest insights on business, finance and decision-making. Business, finance - let's get started!
Browse by Category