5 Tips on Selecting a Software Vendor for Your Business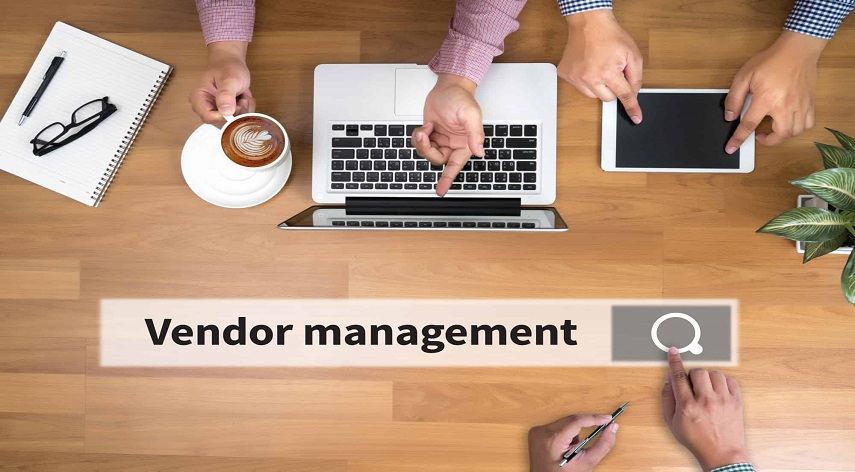 Do you feel like you have an increasing pile of work that won't go down? If so, it may not be anything that you're doing wrong. You may not have the right resources to be more productive.
That's why so many companies invest in software vendors today. Reports show that 73% of companies consider SaaS software products a critical factor in business success.
Selecting a software vendor to meet your needs is critical, so you need to do things right. Follow the five tips below when looking at your software vendor options to help find the best option for you.
1. Document Your Business Processes
It's easy to go overboard when looking for software providers. You think adding as much software as possible will significantly improve how your business works. Unfortunately, that's not the case.
Adding too much software will overcomplicate your processes instead of help. It's smarter to focus on your critical tasks and how software can benefit them.
Ask your team what they need help with the most and look for software that meets those needs.
2. Verify Program Integrations
Great software is connected these days. You don't have programs that work independently. They offer integrations that allow you to share data between applications.
This is important because you can use application data in other parts of your business. If you don't have that connectivity, you must transfer your data manually.
There is a lot to look for in software integrations, so make sure you learn more on the subject and what programs like call center software work well together.
3. Create Your Software Budget
A budget is a must when you're dealing with software. While some applications only cost a few dollars per month, others are much more expensive.
Look at your current software options to see how they handle pricing. Some software has simple pricing with a monthly fee, while others will upcharge based on the features offered.
Use your budget to find the best software value for the features you get when comparing software costs.
4. Get a Trial
Even if a software product promises the world, that doesn't mean it can deliver. Many companies release buggy software that can't meet the needs of their customers.
You can use a free trial to see how well a program works. Test every part of the program to see if it will fit your needs.
Many software vendors offer a week for a free trial, so you should have plenty of time to test what you need.
5. Examine Software Reviews
It's not hard to find reviews for software online. It's easy to sign up for and try, so many people experiment with different products to see what's best. The problem is that you probably don't have time to try everything.
Reading online reviews is a great way to streamline your small business software search. You can find the highest-rated applications available and focus your search on those programs.
Don't Take Selecting a Software Vendor Lightly
The right software can play a crucial role in improving how your business functions. It will help you streamline your business processes and save money in the long run. Use the tips above when selecting a software vendor to make sure you find the perfect application for your company's needs.
Do you want to read more advice that will help you integrate today's tech tools into your business? Read the latest posts on the blog to find more amazing software advice.
Browse by Category