Selling Tickets to Events During Inflation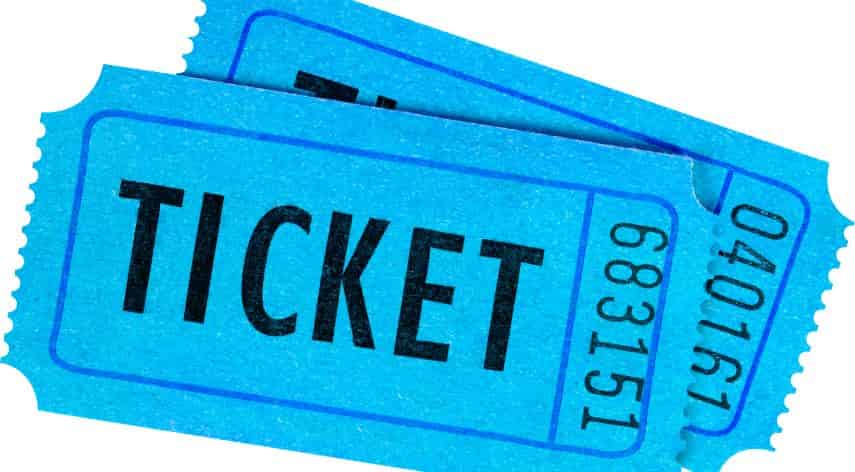 With inflation on the rise, selling tickets for events such as concerts, shows, and festivals can be a challenge. Many people are hesitant to purchase tickets that may be more expensive than in years past. That said, there are still ways to sell tickets during inflationary times – and make sure that your event is successful! Let's take a look at some of the strategies you can use.
Know Your Audience
Before you start selling tickets, it's important to get a better understanding of your target audience. Knowing who they are, what they want, and why they would attend an event is key in marketing to them effectively. Once you have identified your target audience, you can create content that resonates with them and motivate them to buy tickets. For example, if your event features musicians from the 1980s, you might want to focus on nostalgia as a way to draw in fans from that era.
Create Value-Added Experiences
Another strategy for selling tickets during inflationary times is to offer value-added experiences. People don't just want a ticket; they want an experience that will make their money worth spending. Consider offering VIP packages or special discounts for groups or individuals who purchase multiple tickets at once. You could also provide special perks such as early entry into the venue or exclusive access to backstage areas or special seating sections at the show. These types of offerings can help convince people that purchasing a ticket is worth the extra cost due to inflation.
Get Creative with Marketing Strategies
In addition to offering value-added experiences, it's also important to get creative with the marketing strategies you use when trying to sell tickets during inflationary times. Utilizing social media platforms like Instagram and Twitter is one way to reach out directly to potential attendees and give them an incentive to buy tickets sooner rather than later. You can also create partnerships with influencers in order to spread word about your event far and wide among their followers (and potential ticket buyers). Additionally, consider partnering with local businesses or organizations who might be willing promote your event through their networks or provide discounts for their customers/members who plan on attending your event.
When it comes down it, there are several strategies you can use when trying sell tickets during inflationary times – but most importantly understanding your audience is key! Knowing who they are along with utilizing creative marketing strategies such as offering value-added experiences and leveraging influencers will help ensure success when selling tickets during this difficult time period! So go forth and get creative – good luck!
Browse by Category