The Future of Employee Screening In Organisations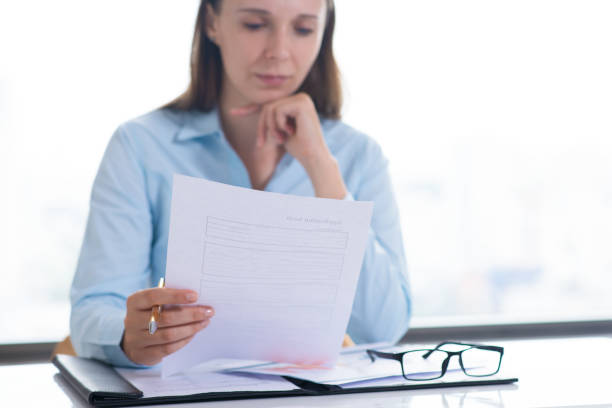 Finding the right candidate for a vacant role in your company is not a linear process. There are several steps involved in finally choosing the right employee, right from creating the advertisement for the job to the final onboarding formalities.
One of the most critical steps in the employee onboarding process is background screening. While going through over a hundred resumes, it is easy to miss out on small details or avoid a more detailed check. With the advancements in technology and user behaviour, the employee background verification process is also evolving.
What Do Background Checks Include?
Background checks entail collecting and inspecting information about individuals or enterprises. Some information is available in the public domain, while the rest can be found after a bit of probing and research.
This includes verification of:
Credit scores
Police record
Work history
Employment authorisation
Education qualifications provided
Medical records
Employers check on some or all of these fields depending on the job requirement and internal policies. According to HireRight, employee screening most commonly includes the verification of police records (84%), past work record (72%) and personal identification (67%). The least authenticated fields during background checks are education qualifications (49%), the credit history (28%) and driving history (49%).
Importance of Employee Screening
Hiring even one wrong person can be disastrous for your organisation. Many people lie on their resumes to get jobs, and only after they are hired is it evident that they are not skilled for the role. About 84% of employers in a HireRight survey said they caught lies and misinformation in job applications. 23% of them also found false education qualifications and job credentials.
If you are looking to reduce your business risks and liability, make sure your employee screening process keeps up with the market's changing trends.
Growing Employee Screening Trends
More current employees will be screened
Organisations are starting to screen existing employees along with potential hires. These screenings will highlight any money problems, new license information and recent medical and criminal records. This gives employers a better insight into the motivations and triggers for their employees and any potential issues that might come up.
Some organisations rescreen at regular intervals, while others do so at employee milestones. This could mean work anniversaries or promotions or when an employee is placed under observation for poor performance. Every company has guidelines on how to carry out such screenings. If not, employers and HR professionals must issue policies that ensure fair screenings that are not biased in any way.
Social media profiles will be checked
Employers often stay away from their employees' social media profiles because they don't want the information to cloud their judgement. This includes information like religious views, political stance, marital status or gender. Different social media profiles have additional information. For example, you will find more personal information on Instagram or Facebook compared to LinkedIn. Depending on the task at hand, employers choose specific social media platforms to scan during the screening process.
Criminal records cannot be asked
In 2012, new guidelines were issued by the EEOC for the generation or checking of criminal history and records. While screening a well-suited candidate, a past conviction might cloud the judgement of the company. To avoid this problem, employers have stopped asking about criminal history altogether. Instead, there are alternate questions that can be asked to understand the potential employee better. This includes the time since their release, proof of rehabilitation and the relevance of the incident to their job role.
There is no lack of trained professionals. Put an advanced employee screening process in place and get the most out of your workforce today.
Browse by Category