Things you Should Always Remember Before Purchasing A New Mattress
Best Tips for Buying New Mattress
One of the most crucial elements of human health is sleep. Without sufficient sleep, our bodies are unable to recover and regenerate, and our minds find it difficult to process emotions and retain memories. Finding the right mattress for your unique sleeping demands is a crucial element of the purchase process. The appropriate mattress is the difference between a restful night's sleep and insomnia. A decent mattress provides the ideal support and comfort while maintaining the body's natural posture and spinal alignment, significantly improving sleep quality. Here are some suggestions you should be aware of before purchasing a mattress if you need help deciding what to look for.
1. Do Research
Prior to entering the store, decide which mattress you prefer. For this, do thorough research, set aside a budget, and make sure you purchase the proper sort within that budget because you will be investing a lot of time in it. Sleeping habits are a crucial consideration. If your partner is a motion-sensitive sleeper while you aren't (or vice versa), pick a mattress that doesn't let the movement 'carry forward' too much.
2. Put Comfort First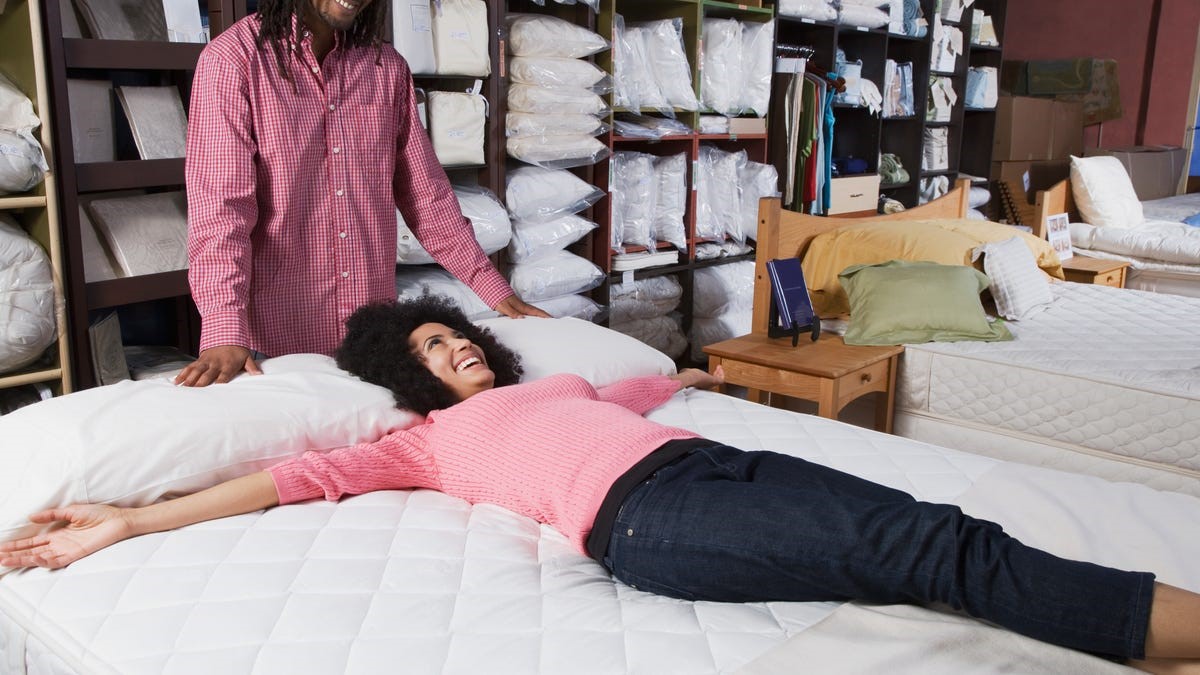 Your degree of comfort is the most critical factor to take into account. If you aren't comfy on your mattress, no matter how expensive, you won't have the best sleep of your life. The size, stiffness, and type of materials utilized in the mattress are just a few key considerations that affect what to look for in a mattress. When purchasing a new mattress, remember that the best mattress for you, not the mattress that industry experts proclaim to be the finest ever on the market, should be your priority.
3. Pick the Ideal Size for your Requirements
A larger double bed is necessary if a tiny bed makes you feel constrained. A queen size bed could be too big for one person, but if you value extra space, it's ideal. California king or king-sized mattresses are designed for master bedrooms and provide lots of space for couples. Remember that if a mattress is moved improperly, it may offer some difficulties.
4. Labels for Firmness are Different
Extra firms from one brand might be similar to the medium firm from another brand. These labels must be relied upon only partially. Make sure to always test the mattress out for yourself when buying in-store. In most mattress and bed stores, you may lie down on a mattress to test it out.
5. Customer Reviews
It's wise to check product reviews regularly. You want to make sure to make a mattress purchase that is this significant and pricey. When looking for a new mattress, reading reviews helps you make sense of the most well-liked models that are currently on the market and helps you limit the vast selection of options.
6. Firmer vs. Softer
To correctly support your spine and other body parts, you need just the right amount of stiffness. Back and stomach sleepers typically prefer firmer mattresses because they tend to offer more spinal support. Although, too much firmness might result in uncomfortable pressure points and interfere with your spine's ability to bend naturally while you sleep.
However, too much softness can cause the spine's center to sag, resulting in bad posture and cause back discomfort. For side sleepers, a softer mattress is typically preferable for this reason.
7. Polyurethane Foam
When it comes to customer approved mattresses, this mattress is definitely not the approved or preferred one! Polyurethane foam also referred to as "Polyfoam," has been the typical fill for many mattresses since the 1960s. Four chemical behemoths—BASF, Bayer Material Science, The Dow Chemical Company, and Huntsman Corporation—control more than 75% of the market for polyurethane in North America. It is mass-produced and inexpensive. Regrettably, the direct-to-consumer bed-in-a-box trend has led to an increase in the market for polyurethane foam mattresses.
These are the reason why customers are not in love with this mattress so, I'd prefer not to contribute your money to these enormous corporations, especially given their track records for product and process safety transparency.
8. Sleeper Size & Weight
The weight of anyone who shares your bed with you and your own weight affects how quickly the mattress will wear out. While lighter sleepers will have less of an effect, heavier sleepers may notice that mattresses sag more quickly. Similar to how a mattress for two people will last longer than one for one person.
9. Flame Retardants and other VOCs in Mattresses
While buying a mattress, you need to look after some essentials, so you do not need to regret purchasing it. Have you ever wondered what that strange odor is that you detect when unrolling or uncovering a new mattress? That wonderful smell is probably the result of volatile organic compounds (VOCs), which also include a potent mixture of flame retardants and other chemicals.
VOCs are breathable gases that are released from mattresses, carpets, furniture, paint, cleaning products, printer ink, and other household products. Many of these VOCs are classified as carcinogens. Consider spending a good 7-9 hours a night with your face wedged into your mattress. Concentrations indoors can be ten times higher than outdoors.
Studies have shown that incubators with mattresses that are off-gassing have higher VOC concentrations than rooms without mattresses, especially in hot, humid weather. If you have a baby, you may spend more than 12 hours a day near a source of VOCs.
Furthermore, VOCs can result in neurological issues, liver and kidney damage, cancer, headaches, nausea and dizziness, nasal irritation, allergic responses, neurological disorders, miscarriage, and possibly even fertility issues. In addition, some VOCs are greenhouse gases, which means they contribute to climate change as if that weren't awful enough.
10. Health Check-in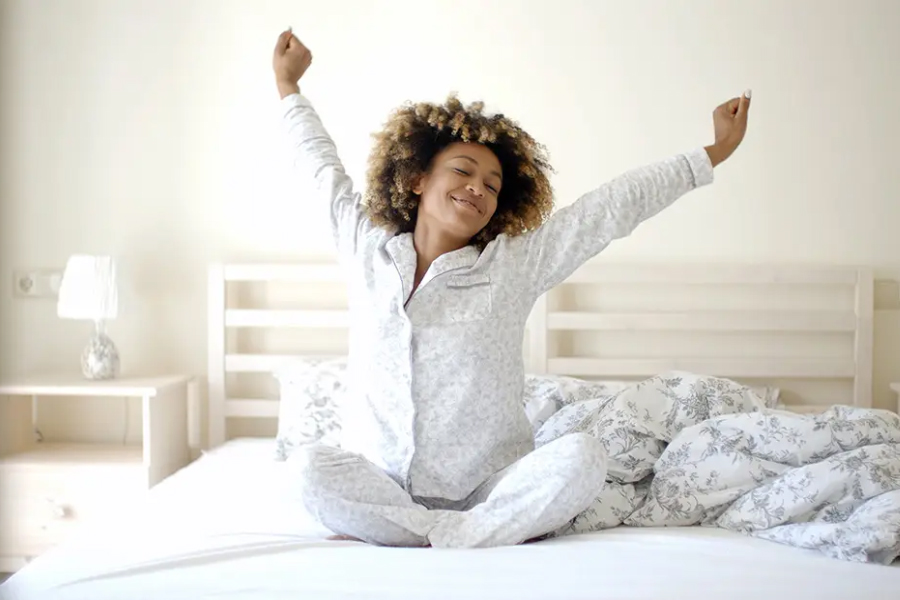 A lousy mattress can indeed disrupt your sleep. Sleeping on an uncomfortable mattress every night might eventually result in sleep deprivation, even if it may cause sleepless nights. Sleep deprivation is known to have several short- and long-term effects and can negatively impact your mental health and emotional well-being.
Conclusion
When it comes time to choose a mattress, knowing what to look for will help you make the proper choice. Remember that compared to other furniture in your house, you will spend the most time in bed. You can ensure your comfort and well-being for years to come by investing a little time in studying the mattresses you choose.
Browse by Category