Top Trends of web development 2021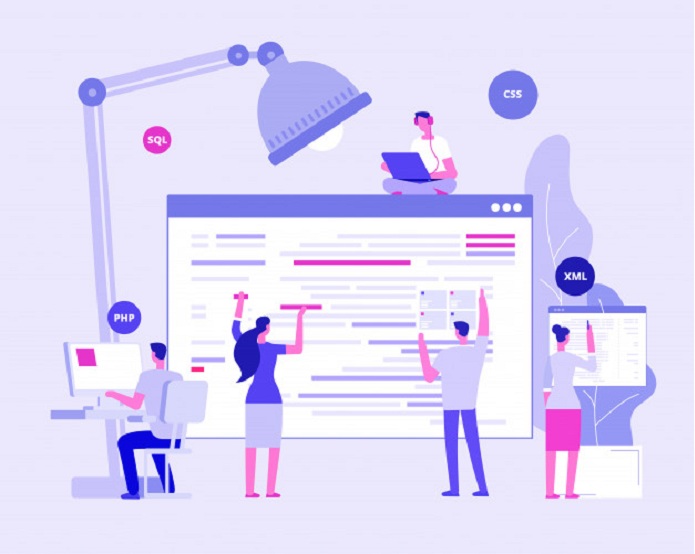 "Domain names and websites are internet real estate" quoted Marc Ostrofsky. 
And 200 million active websites justifies the above quote pretty well. Every day hundreds of thousands of new websites are added to intensify the competition. If you want to highlight your business website among all the active websites then, you need to implement innovative ideas and adapt the latest technologies. It is necessary for web developers to keep the latest web development trends in mind while working on web portal development. To help you with a good and reliable read on latest trends to enhance your website. Here we have the top trends as a help to offer for the same.
1. Chatbots
Chatbots come as the most helpful and reliable when we talk about self-services. It can address customer support requirements quite effectively and you can count on it for 24/7 assistance. If three are any questions from customers which are not predefined in the software, then it will automatically divert the customer to the company's representative for further assistance. There is no need to hire a full-time online customer service representative when bots are at your service.
2. Web Assembly
As we know, the website's performance is important to gain more visibility in the SERP and enhance user experience. So, Web Assembly can help you with that. It is the framework that is not dependent on particular platforms or programming languages. This framework executes code much faster than JavaScript. It even optimizes the performance of a website. 
3. Progressive Web Apps (PWAs)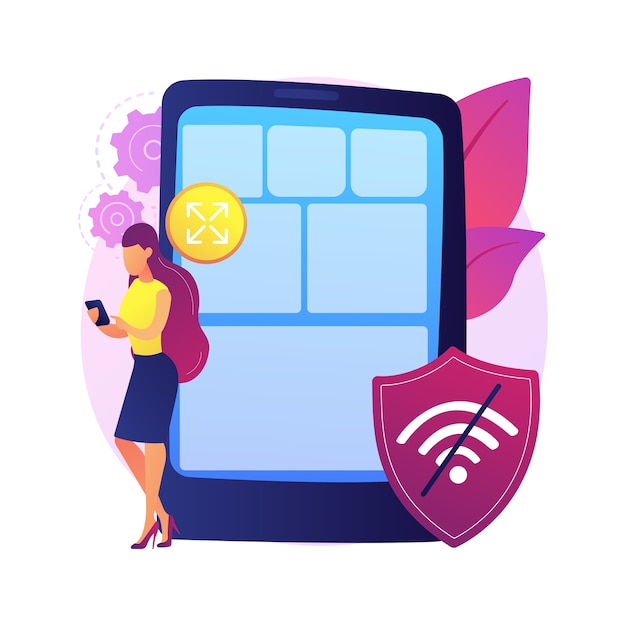 PWAs support advanced functionalities, responsive action, app-like functions, etc. And guess what? They are designed to work in offline mode. A PWA offers the benefits of both classic websites and native apps. The web technologies used to create PWAs include HTML, CSS, and JavaScript.  
4. Single-Page websites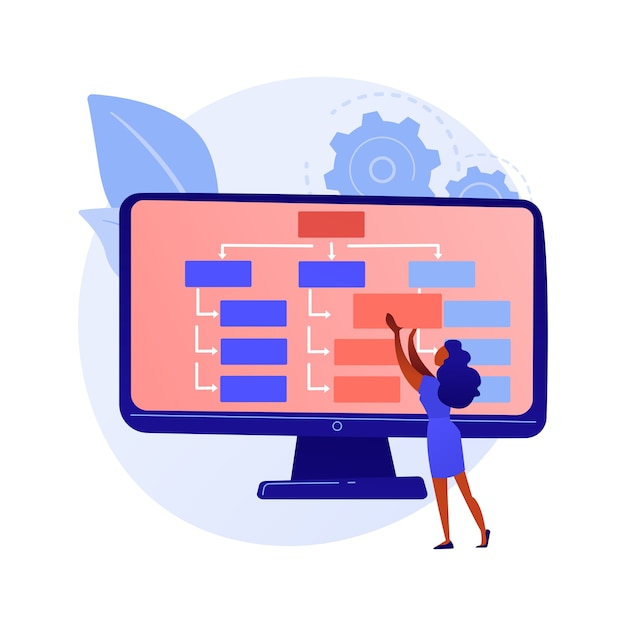 Single page websites are the most preferred trend in 2021. They accommodate less space, thus end users find things quickly skipping browsing through multiple pages. These are great for freelancers, individuals, and particular product websites. And since there is a single webpage, it is easy to create and manage them.
5. Push Notifications
Push notifications are one of the most powerful and reliable solutions for engaging visitors and customers. Just like mobile apps, websites with push notifications can help you to reach a vast audience and experience the benefits of online marketing. With this, you can inform your customers about special discounts, order tracking, view insights, etc.  
6. 360-Degree Video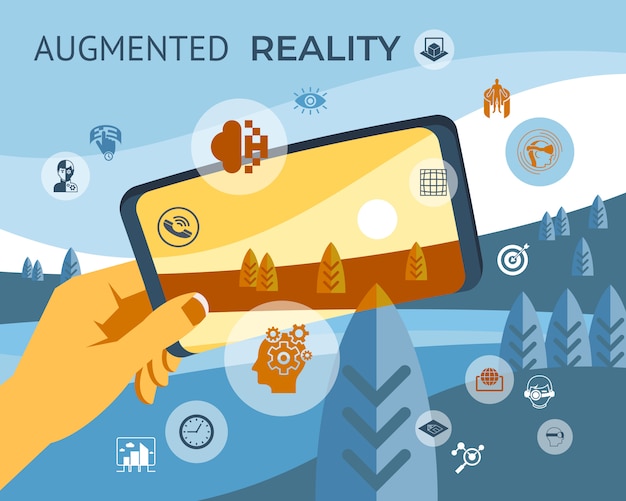 This has become the most popular trend in the web world recently due to the technology enhancement. The major reason why companies' websites display 360-degree videos is because most of the time visitors love to see them and that way it becomes easy to convey what your website is about to your audience. This even increases your brand awareness. Some of the skills you will want in the VR developer would be:
Software engineering

3D design

Video

Sound creation

Video game development
7. Motion UI
Motion UI can give your website that unique and intuitive touch that you have been looking for. All it requires is fine research and proper implementation for increasing the conversion rate on your website. Motion UI includes animated charts, hovers, background animations, and attractive headers. It provides an elegant, useful and smooth interface. 
8. AR And VR
AR and VR are capable of changing the ways you interact with websites. Companies like Google, Samsung, and Microsoft are investing a huge amount in these technologies. AR shows a glimpse of a virtual world in the real world while enhancing the user experience. While you can offer an immersive experience of the virtual world to the users with the help of VR. And both these technologies are not limited to mobile apps.
9. Internet of Things (IoT)
There are 35.82 billion connected devices in 2021 and the forecast suggests that there will be more than 75 billion Internet of Things (IoT) connected devices in use. This huge growth in the number of IoT devices will impact the web development process as enterprises tend to control these devices through a desktop or laptop. It provides:
Better services to customers or the general public

The integration of devices with the website
10.
Blockchain Technology
Blockchain technology offers a safe and secure online transaction by eliminating the necessity of intermediaries. It uses standard data storage for helping users to store data in different locations worldwide.
It also facilitates banks and financial organizations to keep the customer's
confidential data safe with the help of blockchain's algorithm feature.
11. JavaScript
JavaScript has remained one of the most prevalent web development trends in 2020, and is going to strengthen with the addition of new frameworks and rich libraries. Higher adaptability to offer customized functions and ease of use makes JavaScript frameworks so trustworthy. Java is for developing Android mobile apps and dynamic web apps. JavaScript allows developers to  build a clean, robust, and highly responsive website.
12. Voice Search Optimization
Siri, Alexa, and Google Assistant have started replacing text-based search functionality. The voice search feature helps to enhance the mobile responsiveness of your business website.  71% of consumers prefer voice search over typing. In other words, voice search influences major search engines.
13. Cyber Security
As we witness the increase in incidents like data breaches and other cybercrimes, this is the most important web development trend. IT professionals and entrepreneurs are investing in cyber security to protect their critical data. 
14. User Behavior Tracking
As the competition increases with every evening, companies strive for providing a pleasant user experience on their websites and apps. There, the concept of user behavior tracking comes into the picture. This involves the study of a number of clicks, user interaction, mouse movement, and various patterns of the user's behavior.
If you are planning to develop a business website, it is highly recommended to integrate user behavior tracking into your site. All you need is- consulting a reputed company providing web portal solutions.
Wrapping Up
Additionally with these major trends, a few more concepts will gain momentum in the year 2021 and beyond like:
Real-time web apps

Google Map integration

Image sharing

Image-related improvements

Minimalist design

Functional programming
The web development technologies like Node.JS and Angular.js are highly advanced JavaScript frameworks. They enable the web developers to build modern and tech-advanced websites and web applications.
Browse by Category