7 Video Marketing Ideas for Businesses in 2022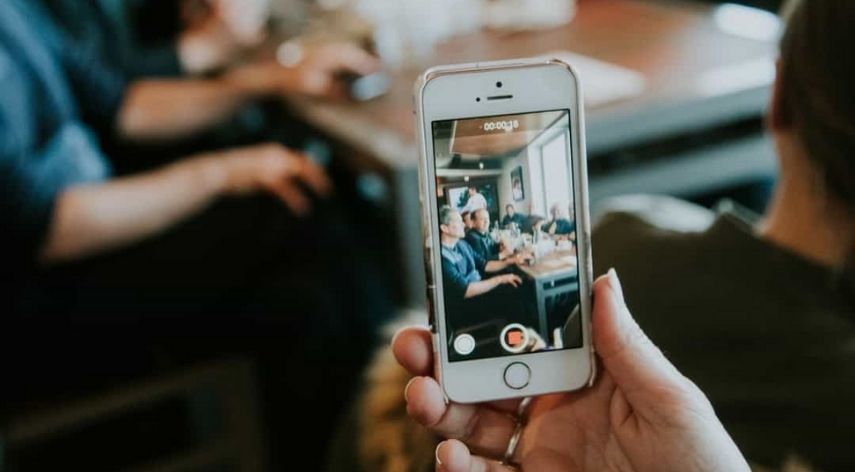 Video marketing is one of the most important things to focus on for business in 2022 and 2023 will be no different.
More people watch videos than reading blog posts, and platforms like Facebook are prioritizing video over images because it brings in more money for them.
So if your business is still mostly using images to advertise, you should consider updating your strategy. Videos are easier to implement than you might think and the returns are worth it.
Here are some video marketing ideas to get started.
7 Video Marketing Ideas for Businesses
Are you looking for ways to step up your video marketing game? If so, you're in luck. Here are seven video marketing ideas for businesses that are sure to get you results.
1. Video Introduction
Use video to introduce your company. A quick, informative video that tells viewers who you are, what you do, and what you stand for is a great way to get your foot in the door with potential customers.
2. Product Videos
Use video to showcase your products or services. There's no better way to show off what you've got than with a video and give your customer that wow factor. Check this page on video mailers to learn more
3. Story Telling Video
Use video to tell your brand's story. Consumers want to know who they're doing business with. Telling your brand's story through video is a great way to build trust and create a connection with your target audience.
4. Call to Action
Use video to drive traffic to your website. Include a call-to-action in your video that encourages viewers to visit your website.
5. Lead Generation
Use video to generate leads. Include a contact form in your video or an offer for a free whitepaper or e-book to encourage viewers to give you their contact information.
6. Closing Video
Use video to close sales. Use video to give potential customers a tour of your product and remember to give them what they want and why would they choose you.
7. Social Media
Take advantage of social media platforms like Facebook, Youtube, LinkedIn, and Tiktok. Showcase your company with short video advertisements, ads, and promotions.
Digital Marketing Plans
A digital marketing plan is a detailed roadmap that outlines the specific online marketing activities a company will engage in to promote its products or services. These activities can include everything from creating a website and blog to using social media and email marketing to conducting online advertising campaigns.
Creating a digital marketing plan can help companies focus their efforts, measure their results, and adjust their strategies as needed. It can also be a helpful tool for marketing managers and other decision-makers to share with other members of their team.
The Future of Video Marketing
Some experts believe that eventually, all marketing will be done through video, as it is the best way to engage with consumers and get your message across. With the ability to track data and analytics, companies will be able to fine-tune their marketing messages and really zero in on what consumers are looking for.
There is also the potential for virtual reality to be incorporated into video marketing, which would provide an even more immersive experience for viewers. No matter what the future holds, it is clear that video marketing is here to stay and will only continue to grow in popularity.
If you keep these video marketing ideas in mind, your marketing plans will surely succeed.
For more helpful articles like this, be sure to check out the rest of our website!
Browse by Category