What You Need to Know About Skin Tightening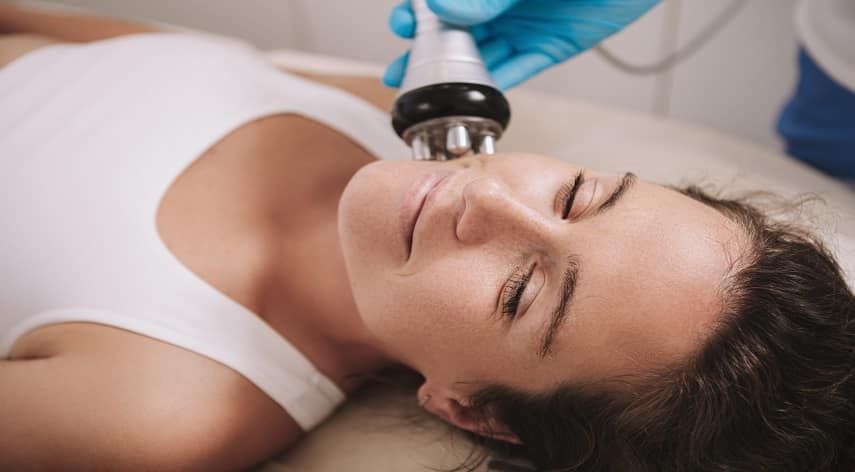 Do you have saggy skin or excess fat areas that you don't know how to get rid of? Dream skin tightening could come to a reality with the right care and procedures.
This article will explain the different types of skin care procedures and how you can target saggy skin with these methods.
Keep reading and let's explore the advantages of skin tightening.
What is Skin Tightening?
Skin tightening is a cosmetic procedure that is used to improve skin health and the appearance of certain areas on the body. This procedure can be also done on any area with excess skin. It is ideal for areas that experience sagging or creasing due to age or drastic weight loss.
Skin tightening is largely associated with use of lasers and other medical devices that contract the skin to work against the effects of the following.
Age
Gravity
Environmental Damage
Vices
Benefits of Skin Tightening Treatments
The treatments typically tighten sagging skin in the face and neck, reduce the appearance of wrinkles. It also help patients look and feel younger without surgery.
Treatment options usually involve radiofrequency, laser technology, and ultrasound, which can all help improve the tone and texture of the skin. The treatments are safe and effective, with minimal downtime and no scarring.
They can also be also used to treat sun damage and acne scarring. Skin tightening treatments can be also customized to fit individual needs, depending on the person's skin and goals.
Types of Procedures Available
The most commonly used procedures include the following:
Laser Skin Tightening
Laser skin tightening works by stimulating the production of collagen and elastin. Which both help to firm and tighten aging skin while reducing fine lines and wrinkles.
Radio Frequency Skin Tightening
Radio frequency skin tightening uses electrical energy to heat the deep layers of skin, causing the surface of the skin to tighten
Ultrasound Skin Tightening
Ultrasound skin tightening is a non-invasive procedure which uses sound waves to penetrate the deeper layers of skin.
Dermal Fillers
Dermal fillers are non surgical skin tightening can add volume and hydration to skin which has been damaged, resulting in more youthful-looking skin.
All of these treatments are done in a professional setting, typically by a plastic surgeon or skin care specialist.
Risks and Side-effects
Common side effects include redness, swelling, bruising, and itching. Skin may become tender after a skin-tightening procedure, and there may be some residual swelling.
As with any type of aesthetic procedure, some people experience allergic reactions to certain substances used during the treatment. Such as topical anesthetics, and/or to certain temporary skin fillers.
Maintaining Results
Maintaining results with skin tightening is a primary concern for many patients, as the effects can often be temporary.
It is important to maintain healthy skin habits and practices, such as drinking plenty of water, protecting skin from sun, avoiding smoking. Using products containing retinol and peptides, can help to prolong the effects of skin tightening treatments.
Learn About Skin Tightening
In conclusion, as we age, skin laxity can be a concern. Skin tightening solutions can improve appearance, helping you to feel more confident in your own skin.
If you're considering any skin tightening treatments, be sure to talk to a reliable care provider about the best option for you. Act now to learn more about what treatments might work best for you and your skin!
Did you find this article helpful? Check out the rest of our blogs!
Browse by Category