What You Need to Know Before Becoming a Financial Advisor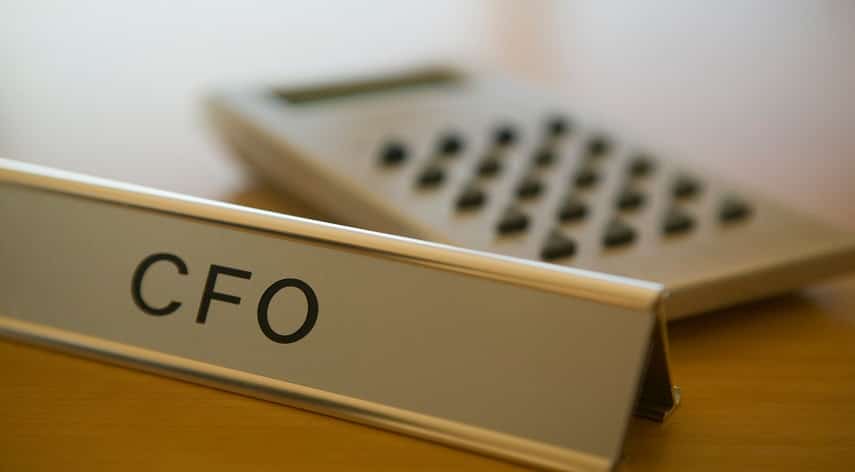 Are you interested in financial careers?
If you have excellent communication skills, an innate curiosity about personal finance, and a strong desire to help people, working as a financial advisor might be the perfect job for you.
However, you must follow certain steps to become a financial advisor. Do you know how to become a financial advisor?
If not, then this article is for you. In this detailed guide, we're going to dig into what you need to know about becoming a financial advisor. That way, you can get started on building your career as a financial advisor, reducing financial risk with your clients.
Let's get going!
What is A Financial Advisor?
Financial advisors give advice on a variety of financial topics, from investing to retirement planning. Before becoming a financial adviser, it's important to understand the requirements of this career and the services that financial advisors typically provide.
All financial advisors must possess knowledge of investments, taxes, and financial strategies, as well as a licensed degree in this field. Furthermore, it's beneficial for entrepreneur advisors to have a sound understanding of banking products, finance theory, estate planning, and risk management.
Requirements for Becoming a Financial Advisor
Financial advisors are experts in the financial industry who provide strategic and specialized guidance to their clients. Being a financial advisor is a lucrative career, but before you embark on this path, you must understand the requirements of the job.
Firstly, financial advisors must be licensed. To become licensed, advisors must pass a series of exams set forth by the Financial Industry Regulatory Authority (FINRA). You must also possess the necessary educational qualifications and experience, typically a bachelor's degree in finance, economics, or accounting.
Supporting Resources for Future Advisors
It is necessary to have a thorough knowledge of financial markets, securities and other products, legal and regulatory requirements, risk management techniques, and asset allocation strategies. Knowledge of market movements, financial planning techniques, and investment principles, as well as an understanding of tax laws, is also essential.
Earning a certification or degree in financial planning or a related discipline can be beneficial to advisors in order to obtain the required knowledge, resources, and support needed to become a successful financial advisor. There are many resources available to assist individuals wishing to pursue a career in financial advisings, such as books, social media websites, courses, seminars, and associations.
Pros and Cons of Financial Advising
Before deciding to become a financial advisor, it is important to evaluate the pros and cons. The main benefit of being a financial advisor is the potential to earn a very good income from commissions and fees. With the right qualifications and experience, the prospects for a successful career are high.
On the downside, the profession requires a great deal of knowledge and expertise in economics, investments, taxes, and regulations. The job also requires a significant amount of interpersonal skills and an in-depth understanding of the markets.
Start Your Financial Career Now
Becoming an advisor is a rewarding and enriching financial career path that can help bring financial security and prosperity to individuals, families, and businesses. Knowing the requirements, certifications, and skill sets necessary to become a financial advisor and the various regulatory laws involved will ensure you are well equipped to provide your clients with the best advice and services.
If you're interested in becoming a financial advisor, contact a professional knowledgeable in this field to learn more.
If you want to learn more about becoming a financial professional or want to start your own career, check out the rest of our site.
Browse by Category