What Is White Hat SEO and Why Is It Important?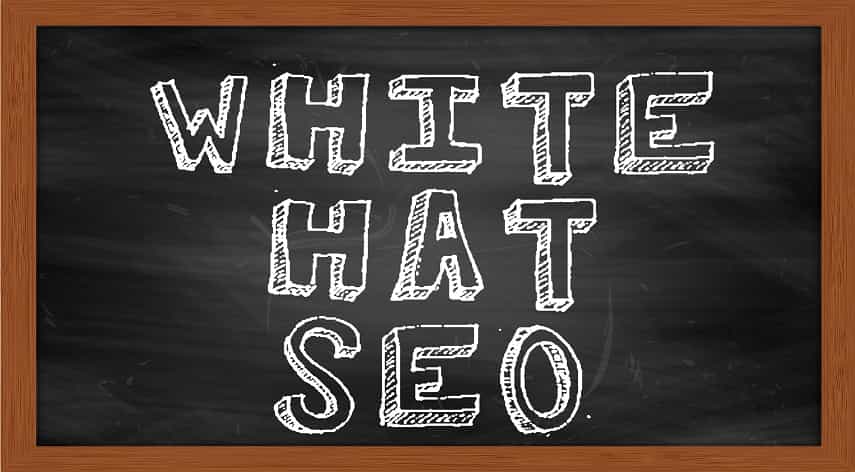 There are 33 million-plus businesses in the U.S. alone. Post-pandemic, the vast majority of them run websites that support their businesses.
Those websites often play a crucial role in attracting new leads, reinforcing the business brand, and bringing in additional revenue through e-commerce sales. Of course, you must promote the website and SEO is the foundation of that effort.
Unfortunately, there are both good and bad approaches to the SEO game. These typically fall under the headings of white hat SEO and black hat SEO.
Wondering what white hat SEO is and why it matters? Keep reading for a breakdown of white hat SEO and its relevance for your business.
What Is White Hat SEO?
When it comes to search engine optimization, the search engines themselves are the gatekeepers. Specifically, Google sets out in very clear terms what it considers acceptable and useful SEO techniques, tactics, and strategies.
The guidelines that Google sets out and approves of are what you would generally consider white hat SEO.
White Hat SEO Strategies and Tactics
A lot of white hat SEO focuses on the technical aspects of your website. Basically, it's things that make your site run faster and smoother, which generally makes it a better experience for visitors on your site.
A few common examples of technical, white hat SEO include:
Image size optimization
XML sitemap
Mobile readiness
Uses secure socket layer or SSL
Structured data markup
Clear Navigation
The technical side of SEO is often a challenge for those without a strong tech background. So businesses will often use SEO-oriented marketing agencies. You can click here to see a good example.
The other part of SEO is generally content oriented. On that front, search engines want content that offers high value and relevance to the audience.
White Hat Vs. Black Hat SEO
While white hat SEO sticks within the rules, black hat SEO looks for ways of gaming the system. It uses techniques that can sometimes generate short-term results, such as:
Keyword stuffing
Hidden links
Comment spamming
Content automation
These tactics are a terrible strategy for long-term success, for reasons you'll see in the next section.
Why Does White SEO Matter?
Search engines use algorithms to determine what pages show up in their search results. Those algorithms look for white hat techniques to decide if your page ranks well in those results. The more white hat boxes you tick, the better you do in the organic search results.
Black hat techniques, on the other hand, will get your pages pushed way down in the results or even get your site banned entirely.
White Hat SEO and Your Site
White hat SEO is the approved set of tactics that Google endorses for getting your site noticed. It's the basis the search engine's algorithm uses for determining page rank.
While it may take more careful work and more time, it's also the most reliable approach for staying in Google's good graces. That's crucial for organic traffic and, ultimately, your business site's success.
Looking for more SEO tips? Check out the posts in our Digital Marketing section.
Browse by Category