Why choose BSc International Business Management?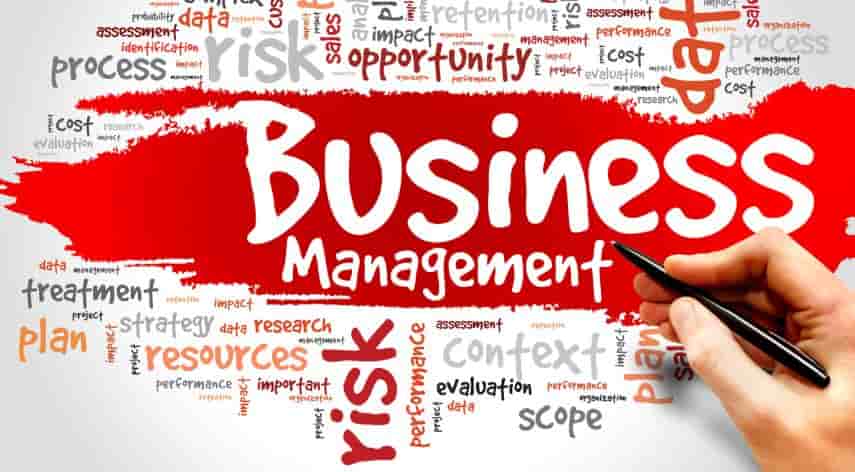 Globalization is rapidly becoming the norm as the corporate climate changes. Many businesses need students who can assist in their efforts to keep up with these developments.
Education in international business management enables you to assess and develop how a business functions on a global scale. Enrol in a BSc International management course if you want to succeed in the global business environment.
You will study foreign leadership philosophies in a business programme. Additionally, you will study international logistics, local conventions, and multi-ethnic marketing. While some programmes will put you in touch with businesses that operate worldwide, some may enhance your education with travel experiences.
International Business Management: What is it?
Leading global business sectors are the focus of international business management. By embracing the foundations of finance, brand management, human resources management, and more, the international business management course meets the requirements of all businesses.
Choosing to pursue an online certificate in international business management can help you develop a broad range of relevant abilities, from planning and analysis to presentations and writing.
The ability to prepare for management or consultancy positions internationally is one of the key advantages of studying international business management.
Why should you pursue a BSc in International Business Management?
Studying an international business management course has several advantages, including:
Diversity in the Global Market:
It is a small world, and as technology advances, it just gets smaller. The current economy is more global. Employers are constantly looking for personnel with the skills to execute these transactions as organisations deal with more global trade and transactions than ever before. You can develop the abilities necessary to assist in such commercial operations by majoring in international business management.
Improving career prospects:
If you work for a multinational corporation, your job opportunities will depend on how well you understand international business. To focus on global markets, you'll require all the abilities found in international company management.
Learn vital abilities for doing business abroad:
Work on personal and group projects, write reports, and present ideas while pursuing a degree in business international management abroad. Your leadership, strategy development, interaction, problem-solving, monitoring, and upgrading of marketing strategies will all improve as a result of this.
You will be able to outperform rival candidates:
For most enterprises to survive, cross-cultural and international collaboration is essential.
Having an international perspective on business provides you with a strategic advantage in today's workforce, regardless of whether you aspire to work abroad or in an organisation that conducts business on a global scale.
A challenging degree in international business management will expose you to a range of employable talents. As you go through your degree, you begin to chart your course and concentrate on the business tasks that most interest you.
Global education can provide access to fascinating and novel prospects that would otherwise be more difficult to pursue with conventional business education.
You'll be an asset to any organisation in any industry, bringing the knowledge and abilities required to elevate a company's operations. The ability to travel and meet with people from around the world is a tremendous return on investment in addition to the greater compensation.
So, what are you still holding out for?
Enroll right away in the BSc in International Business Management!
Browse by Category