Why Choose Revlon Lipstick For the Event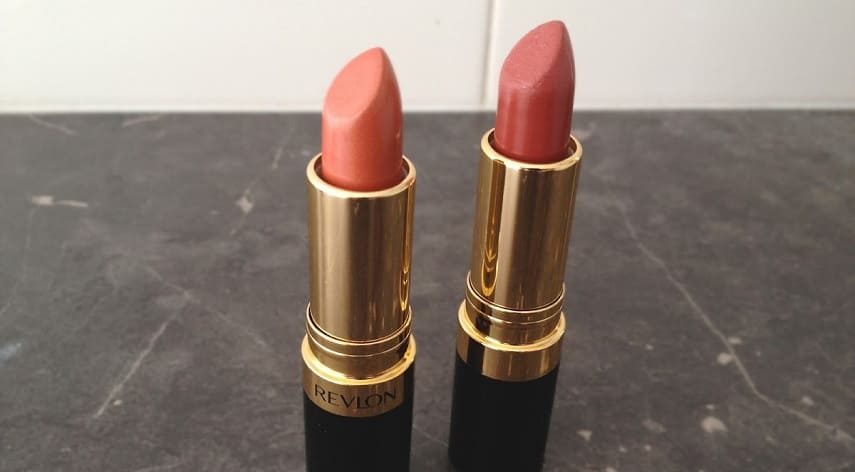 Is even the makeup look complete without lipstick? Lipstick also even acts as a multi-purpose product for your eye makeup, cheek tints, and a lot more. There are different types of lipsticks available and you can choose based on your preferences. From glossy lipsticks to matte lipstick, you can choose the product which will suit your skin tone.
Here are some of the tips and tricks to choose the right lipstick nude:
If you are creating a neutral makeup look, then light shade lipstick like nude lipsticks or peach colour lipsticks would be the best choice to go with.
If you have darker lips, then go with bright colours like red lipstick, or other darker shades. This will help in hiding the pigmentation, and at the same time gives a beautiful glow to the skin.
Apply the lipliner first. This will help in shaping your lips and gives you a defined look.
Choosing a good quality lipstick is important; This is because the lips are one of the thinnest areas which might be affected when low-quality products are used.
Reddish brown is one of the common colours which might suit almost all skin tones naturally from light, medium, to even darker shades.
While using lipstick, make sure to moisturise and scrub your lips well for a decent and flawless look. Scrubbing should be done more gently so that they don't hurt or tear your lips. Do this process for 2 to 3mins, and then wipe it off. Never forget to moisturise your lips since only then you will be able to get a nice flawless base while applying your lipstick. Also while applying lipstick, go with one go rather than layering if you're new to lipsticks; Else it will create a cakey kind of look. Revlon lipstick has some of the best shades which suit almost all skin tones.
Here are some of the best lipstick shades which will suit almost all skin tones when applied in the right manner:
1.    Red Lipstick:
One of the go-to colours which suit almost all skin tones. If you have deep pigmented lips or if you are in a fairer tone, this red lipstick would be a perfect match for you. There are different shades of red available from lightest to darkest, and you can choose accordingly. A single swipe would give you a medium tone, while two to three swaps would give a rich pigmented kind of look.
2.    Lip Color – Glossy:
If you have cracked or uneven lips, then make sure to scrub and moisturise before using the lipstick. Glossy lipstick would be a perfect choice if you have extremely dry lips. Glossy lipstick helps in nourishing your lips while giving beautiful colour to the lips.
3.    Nude Colour Lipstick:
This is also one of the most beautiful shades which are preferred for a kind of no-makeup look. You can wear it every day for almost all coloured and types of outfits. A classy and sophisticated kind of look can be achieved by having this lipstick in your bag anytime and every time.
Browse by Category