5 Reasons Why You Should Go To Funchal and Hire a Car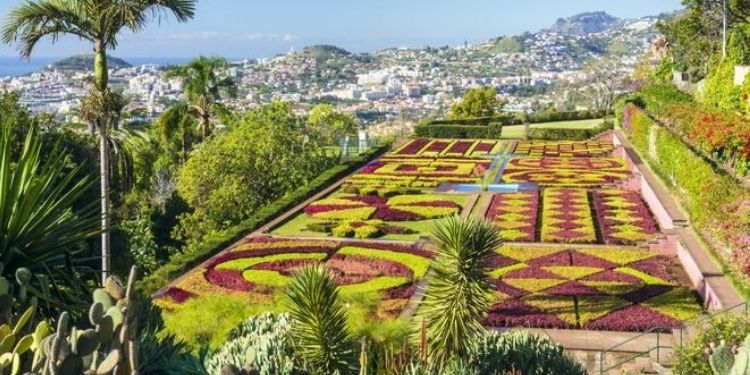 Funchal is a beautiful city located in the municipality of Madeira in Portugal, bordered by the majestic Atlantic Ocean. It is the sixth biggest city in Portugal and has been the capital city of Madeira for over five centuries. Owing to its historical and cultural value, Funchal has remained one of the main tourist destinations of Portugal. It is especially a popular destination for people to head to for celebrating New Year's Eve.
The stunning natural landscapes of Funchal will make you gasp with its volcanic surroundings, rugged coastline, and many botanical wonders. If you want to make the best of your trip to Funchal, the best thing to do is rent a car to easily drive yourself from one place to another. Being a major tourist destination, there are many cars hire companies in Funchal, and it is easy to compare car rental prices online, or you can even ask your hotel to help you with a car hire comparison. Depending on your budget, you can opt for getting a cheap car hire, or there are many luxury hire cars also available in Funchal. You can compare prices at the airport with Autoportugal.co.uk. At the airport, you can compare car hire companies like Europcar, Avis, Thrifty, Surprice, Payless, Enterprise, Dollar, Budget, Five, Flizzr, Hertz, Rhodium, National, Firefly, Sixt, Goldcar, Keddy By Europcar, InterRent and Alamo.
Here are the top 5 reasons to visit Funchal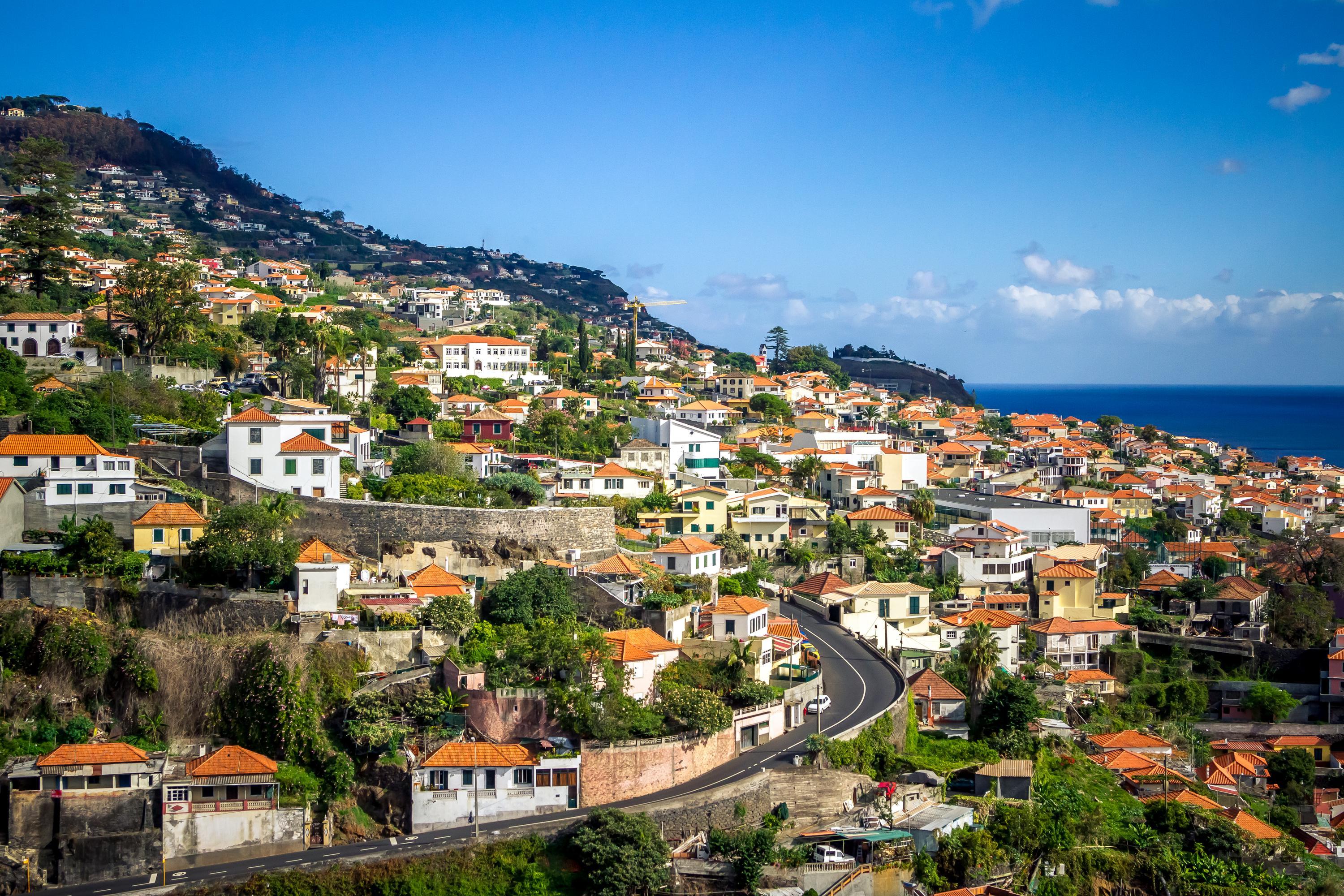 Take a dip in the coastal rock pools
On the northwest end of Funchal, you can experience swimming in natural pools formed by volcanic lava. These small pools get naturally filled by the sea, and the water remains crystal clear. There are handy amenities nearby these natural rock pools like changing rooms, restrooms, lockers, children's play area, sun loungers, and even a snack bar to help you make a day of exploring these pools.
If you drive your hire car west of Funchal, you can take a walk along the coastal promenade to the rock pools that are cut into cliffs like Camara de Lobos and Doca do Cavacas. Câmara de Lobos is a fishing port with colorful fishing boats. The picturesque bay is a popular motif for artists and has been immortalized by Sir Winston Churchill in the 1950s. There are vineyards around Câmara de Lobo, and the place is known for its delicious Madeira wine and from here also comes Poncha, a mix of lemon juice, brandy, and honey. Câmara de Lobo is the center of fishing, and here the local fishermen catch dagger fish, peixe Espada (a deep sea fish from Madeira), which is a traditional delicacy in Madeira.
Take in the stunning scenery
The landscape of Funchal is made up of dramatic cliffs, black rocky beaches, lush valleys, and a stunning interior that is crisscrossed by ancient water channels known as levadas. Nearly two-thirds of the island is classified as a nature reserve, and beyond the city, the island's ravines and peaks are magnificent to look at.
Largest fireworks show in the world on New Year's Eve
People from all over Portugal flock to Funchal to witness the breathtaking fireworks display on New Year's Eve. This is the largest fireworks show in the world, and fireworks are set off from over 50 different spots. This is one of the best places to be on New Year's Eve. The tradition of fireworks dates back to the seventeenth century. In the eighteenth century the community from England introduced the launch of fireworks to mark the beginning of the New Year. The best place to watch the fireworks is near Funchal Bay. The bay has an unobstructed view, and you can see all the fireworks. The fireworks usually last for about ten minutes.
Visit the birthplace of Footballer Cristiano Ronaldo
Not many know that Portugal's star footballer Cristiano Ronaldo was born in the Santo Antonio neighborhood of Funchal. However, there are many tributes to the footballer across Funchal. One of the must-visit places is the Pestana CR7, which is a boutique hotel located by the harbor that is decorated with memorabilia like signed shirts and a bronze sculpture of Ronaldo by the entrance.
Take a Toboggan ride
While in Funchal, make it a point to take a cable car to the hilltop town of Monte to then take a toboggan ride into Funchal in a wicker sled. The toboggan is guided by men in rubber-soled boots that will serve as your human brakes. You will find this very fun type of transport in the parish of Monte; it is a unique experience not to be missed. The toboggans are called carros de cestos and is one of the most popular attractions in Funchal. They are handmade from wicker and wood and usually have two seats. The toboggans are driven by two men that is called Carreiros.
Follow the Travel category for more about the industry.
Rick Garnar
Hey there! I am Rick, a free-spirited traveller, explorer, and foodie. I travel the world while freelancing and blogging. Moreover, I share my best advice, travel hacks, experiences and tips to help you travel in style! Please do check my blogs and get in touch especially if you need a customised travel plan.
Browse by Category