All about Summer Season and Seasonal Tyres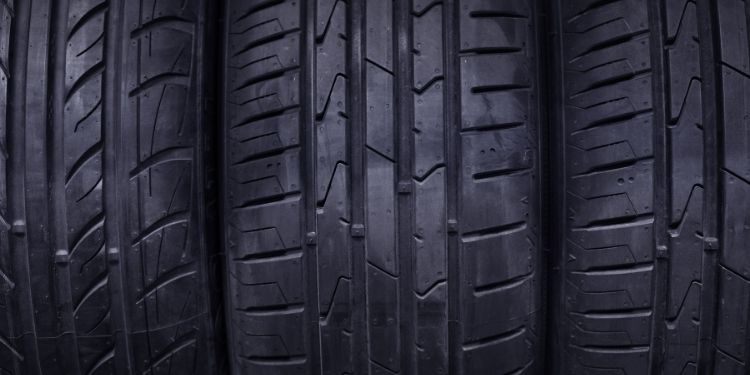 The summer season is not favourable for your Churchill Tyres Luton due to the bad effects of heat. Heat is the main enemy of your tyres and it is responsible for degrading the rubber material. Moreover, the increased environmental temperature may cause blowouts in the middle of the road as well. The molecules of hot air move quickly to expand the air filled in the tyres. As a result, your tyres may over-inflate in the summer months.
You can overcome this problem if you maintain your tyres appropriately. For example, you will reduce the chances of blowouts if you do not let your tyres overheat. Moreover, keeping tyres properly inflated is also a good idea to reduce the adverse effects of the summer months.
However, the most effective way to eliminate the adverse effects of summer on the tyres is using summer tyres. Summer tyres are a common type of seasonal tyres. As the name clearly shows, these tyres are specially designed for warmer weather.
In this blog, you are going to know a lot of things about summer tyres Luton.
Have a look!
How are Summer Tyres Different from Winter Tyres?
Three main factors determine the performance of tyres, such as rubber material, tread design, and overall structure. Summer and winter tyres are different in all these aspects. Summer tyres are designed to function appropriately in the summer season. They offer sustained performance when the temperature is above 7 Degrees C.
Summer tyres are made up of a rubber compound that ensures proper grip and traction on both dry and wet road surfaces. Moreover, summer tyres are available in the market with shallower tread grooves that also help to make proper grip on the roads.
Summer tyres have a decreased number of tread blocks to provide a larger contact patch. As a result, summer tyres hold the roads more firmly in wet and dry conditions.
Is using Summer Tyres in the Winter Season Possible?
Summer tyres are designed for warmer weather when the temperature is above 7 Degrees C. Therefore, summer tyres are going to lower their performance level in the cold weather.
The rubber material of summer tyres will be hardened at low temperatures. Therefore, trying summer tyres in even mild snowy conditions is not valid. However, you can use all-season tyres in moderate winter conditions.
When Should You Change Your Summer Tyres?
You can replace your winter tyres with summer tyres when the temperature reaches above 7DegreesC. As mentioned above, summer tyres are made for warmer weather. Thus, summer tyres are the best for the summer months in the UK. The UK is known for frequent showers. Therefore, summer tyres are suitable for wet weather as well.
Important of Tread Depth
Even if you buy high-grade summer tyres for your vehicle, you will not get better performance if you do not drive with optimum tread depth. The performance level of high-grade tyres depends on proper tread depth.
In the UK, drivers have to drive their car with at least 1.6mm. If you drive your car with a tread depth below this limit, you put yourself at high risk of accidents, punctures, and blowouts.
Air Pressure is also the Key Factor
Just like proper tread depth, air pressure is also vital for the better performance of your tyres. You need to inflate your tyres properly to get proper handling and control over the vehicle.
Air pressure is supposed to increase in the summer season due to the environmental temperature and temperature of the rubber material. Therefore, checking air pressure is vital to avoid unfavourable results.
How to Buy Branded Summer Tyres?
Several brands make high-grade summer tyres. Therefore, it may create great confusion while you try to buy your ideal summer tyres. Actually, it is not a big deal if you are familiar with the size and other features of your Cheap Tyres Luton. You can compare these features with the features of your desired tyres. Web pages will help you find out your ideal tyres as well.
Browse by Category