Becoming a GP – Why It Is One of the Best Careers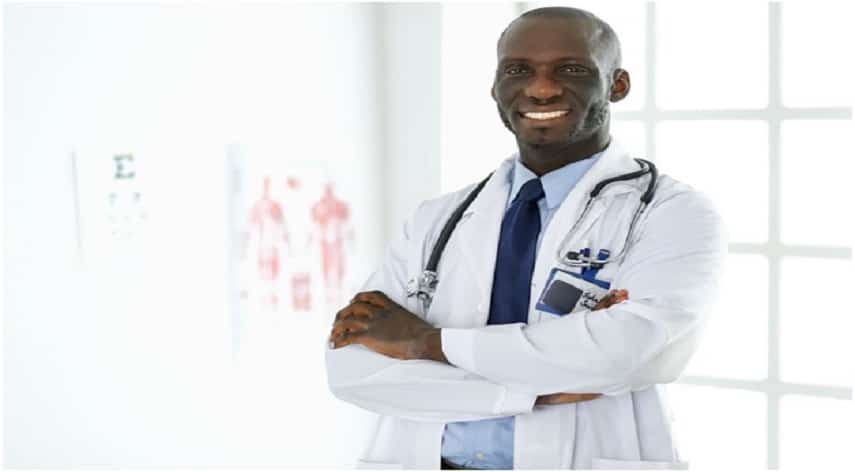 As years pass by, the general population fills with more and more ageing citizens — especially in rural areas.
With the ageing population, the need for General Practitioners (GP) grows as well.
Today we will discuss how to become a GP, what the best GP jobs are, and how much you could expect to earn.
Requirements
General Practitioners (GP) are a form of specialist doctors trained to care for people of all ages in the community — though the elderly are a main client, recently.
They deal with all sorts of people and all types of medical issues.
A good GP has a great bedside manner, is a critical thinker, is open-minded, dedicated, decisive, organised, and always learning new things.
Most GPs work in the healthcare or social assistance industry.
To become a GP is a long, and involved process.
As far as schooling, you will need to have a university-level qualification, an internship, and specialist training.
GPs complete year 12 with a main focus on maths, English, biology, chemistry, and physics — for a good start.
They then go through an Ahpra-approved medical program as an undergraduate or postgraduate.
There is a total of 10 to 15 years of schooling and additional training needed.
After the schooling, you will need to get registered with the AHPRA, RACGP pathways, and receive a medicare provider number.
Benefits
If you are a person who deeply cares about and enjoys healing people, you will find being a GP a rewarding, yet busy career.
GPs average around $130,000 to $263,000 per year, with a typical 46 hour or more work week.
You can earn more per year, depending on your experience and skills.
The true reward of being a GP, especially in rural areas, is the love of sharing life with kind people who need your services.
You get to become a vital and well-known part of the community.
As far as job related benefits, there is a range of things you can expect.
For instance, you can typically expect 6 weeks of leave time, access to health services for yourself and your family, flexible working arrangements, relocation assistance, plus the possibility of a furnished home with major services.
Best jobs
Some of the most rewarding GP jobs are based in rural or remote areas, where fewer GPs are based.
The more skill you have, the better pay and job opportunities you will have.
One of the best parts of being a GP is that you get to practice almost all forms of healthcare.
To cover the ageing population's needs, there is a need for more GPs.
Becoming a GP you will need to go through schooling, get your bachelor's degree, and a few other steps.
If you are already trained from another country, you will not have to complete the schooling again — just get your skill assessment and a visa or permanent residency.
Some of the best GP jobspay around $221,000 and more a year.
Help fill the GP shortage and join the health field today.
Browse by Category