How to Build Online Dating Profiles: Everything You Need to Know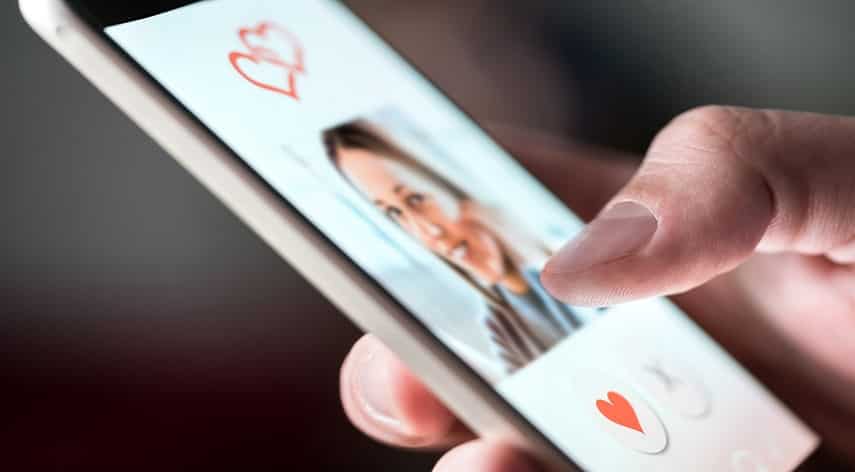 Online dating can be a challenge. Learning how to build online dating profiles is difficult, especially if you're trying to sell yourself in just a few sentences or photos. How do you show your best side when there are so many less flattering angles? How you present yourself on a dating site will probably be one of the first things people see about you—and remember about you.
A bad profile could scare off potential dates before they even have the chance to get to know you. But with the right amount of insight and preparation, creating an online dating profile that gives your potential matches everything they need to know about you can be easy.
Read on for advice on constructing an effective profile that will attract desirable partners.
Know Which Dating Sites Are Worth Your Time
Before you dive into creating your online dating profile, it's important to know which site(s) are worth your time. A dating site that may work for one person may not necessarily work for another (and vice-versa).
Your best option is to try out a few popular sites and see which ones you get the best response from. When deciding which websites are worth your time, remember that the more popular sites may have a higher volume of users, more frequent spammers/bots, and more competition.
The best online dating sites will have many users and a high percentage of authentic members. They should also have a great user interface, reasonable expectations, and reasonable pricing.
Think About What You Want
The first step in creating a successful dating profile is to think about what you want. A good dating profile will show off who you are and what you want at the same time. How can you expect other people to know if you don't know what you want?
Some dating sites let you select your desired relationship type (like casual dating, long-term dating, etc.), while others might allow you to pick the relationship you're looking for (affectionate, casual, etc.). If you know what kind of relationship you're hoping to find, let potential matches know.
If you're not sure what you're looking for, that's okay, too. You don't have to figure everything out beforehand. Dating is all about exploration. Still, it never hurts to let people know you're open to dating different people.
Come Up With a List of Traits You're Looking For
After you know what you want, it's time to consider the traits you're looking for in a partner. Dating sites will ask you to list the qualities you're looking for in a match. When you list the traits you're looking for in a partner, you're not setting a standard for what you think your future partner should be (like a checklist).
Instead, you're helping your matches get an idea of what you're looking for in a potential partner. For example, if you're LGBTQ and looking for a serious relationship, you might include "open to non-monogamous dating" on your list of traits that you're looking for in a partner.
Write an Ad Pitch to Help You Create Your Profile
Before you start writing your online dating profile, you may want to jot down a quick ad pitch that sums up your best qualities. This ad pitch is a short sentence or two that tells people why they should choose you as their next date. It can be either serious or silly as you please, but it should definitely be something you're proud to put out there.
The benefit of an ad pitch is that it will help you focus on what you think is your most attractive qualities. It doesn't have to be the same thing you put in your profile, but it can help you hone in on what makes you unique.
Add Your Best Photos
Your photos are the next most important part of your dating profile. You want to make sure that your pictures show off who you really are and help potential matches visualize what it would be like to be with you. You want your photo gallery to be as diverse as possible.
This will show potential matches that you're not trying to sell a single image of yourself. Instead, it'll show that you are a complex and multi-faceted person.
Your best bet is to post various photos that show you in different environments, with different groups of people, and in different situations. You can even get some professional headshots done!
Add the Meat of Your Profile
The text is the final yet most crucial part of your dating profile. You want to make sure that it covers everything that's important. Your best bet is to write your profile as if you were telling a good friend about yourself.
Avoid being overly formal, and don't worry about using "big" words. Your profile should sound like a real person is writing it. Your profile should include your passions, your interests, your goals, hobbies, and dealbreakers.
Build Online Dating Profiles Successfully With These Tips!
Now that you know how to build online dating profiles, you should have no trouble creating the perfect online dating profile. With the right mix of information and attractive photos, you'll be able to start attracting the attention of potential matches in no time. And when you start receiving messages and even going on dates, you'll be glad you took the time to create an amazing dating profile!
Liked this post? Then check out the rest of our blog!
Browse by Category