Top Tips to Improve Sex During the Dating Stage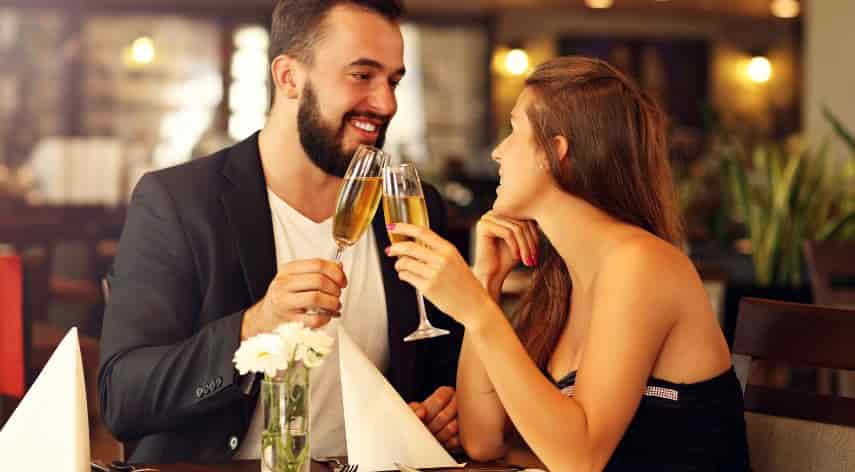 Dating someone new that you hit it off with is a thrilling experience. Passion is high, the sexual tension is strong, and sex should be fantastic – right? The fact is that the sex might not live up to expectations. It takes time to learn someone's body, and pleasure (particularly for women) can be complicated.
That doesn't mean you're doomed to less-than-mind-blowing sex. Yes, some partners just seem to know how to press on all your buttons without you even telling them a thing, but these are few and far between. Don't let a good spark die out because your sex life isn't on the same page, and instead, use these top sex tips to improve your dating life today:
· Take Ownership Over Your Pleasure
If you want to improve sex during the dating stage and beyond, take ownership of your pleasure. Take the time on your own to get to know yourself and what feels good for you. You can experiment with different types of stimulation, try new positions, and use that information to communicate your desires to your partner. By taking control of your pleasure, you can create a more satisfying sexual experience for both you and your partner.
· Don't be Afraid to Use Toys
Sex toys can be a great way to enhance your sexual experience, and they're not just for people in long-term relationships. Don't be afraid to bring toys into the bedroom, even if you've just started dating. Toys can help you explore new sensations and find new ways to experience a pleasure. Before you begin, however, make sure to communicate with your partner beforehand so that you're both comfortable with the activity. A great bonding experience, for example, is to shop for sex toys together at sites like myamazingfantasy.com. Choosing new toys with someone you're serious about can improve your relationship, and your sex life and set a healthy precedent for communication.
· Be Vocal: How to Improve Communication
Communication is key when it comes to improving your sex life. Be vocal about what you like and what your partner can do to make the experience more enjoyable. This can involve giving specific feedback on what feels good or communicating your desires and fantasies. Being open and honest with your partner can create a more satisfying sexual experience for both of you.
· Prolong Foreplay
Foreplay is one of the most important parts of any sexual experience and is particularly key during the dating stage. Take the time to explore each other's bodies and find out what turns you both on. This can involve kissing, touching, oral sex, or any other activity that feels good to you and your partner. By prolonging foreplay, you can build anticipation and create a more intense sexual experience.
· Increase Emotional Intimacy
Work on getting to know your partner on a deeper level and build that trust and emotional intimacy. This can involve having deep conversations, sharing your hopes and fears, and building a strong foundation for your relationship. By increasing emotional intimacy, you can create a deeper connection with your partner and a more satisfying sexual experience.
Browse by Category