Custom Printed T-shirts – How is it Done?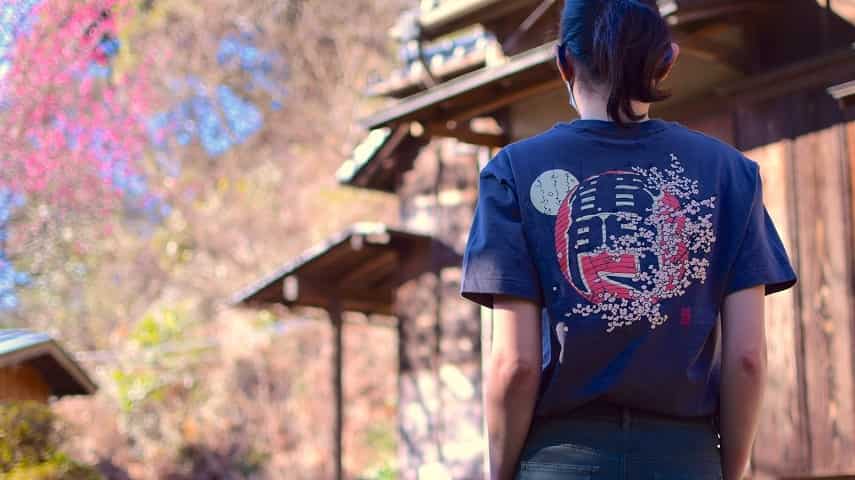 T-shirts — a timeless classic for lazing around, standing out, spreading messages, or indicating you're part of a group.
T-shirt printing allows you to customise your shirt to fit your needs or wants.
There are several ways a shirt is printed. Which one you choose to use can make a difference in the quality, durability, and overall look of your design.
Singapore shirt printing can make a T-shirt any way you like.
Printing styles
T-shirt printing can be done in various ways.
The most common way to print a design or letters on a shirt is through a process called screen printing or silk screen printing.
This is an old process that requires liquid ink, a tray, and stencils, also called screens.
Another popular printing method is DTG or Direct to garment printing.
DTG is a form of digital printing that involves using a digital picture or lettering and an inkjet printer — directly printing your design onto the shirt.
For overall quality, you can have your shirt printed using Direct to Film (DTF) printing for your shirts.
DTF is done by printing your design onto a special type of transfer film, using an adhesive, and then running the shirt and printed design through a heat press.
Making repeating or all over design
Think about it. A shirt with a big heart in the middle of a t-shirt, and little hearts repeating all over on the sleeves.
This can be done with sublimated inking,
Sublimated inking is a form of printing that provides bright colours and the ability to make all over and repeating designs.
This method involves printing the design on a fabric canvas that has been stretched.
The fabric is then cut and sewn into the proper t-shirt size and shape.
A special ink is used to print the designs using this method.
The ink and process of printing makes the design become a part of the shirt — actually integrating the ink into the fabric.
The use of sublimation printing can also be used when designing a shirt with a single image or lettering as well.
Finding a good T-shirt printer
When looking to get a shirt printed, it is good to do a little research.
Look at reviews online.
Check for the company's operating licence and verify that it is valid — especially if you are ordering from online.
Take a look at their portfolio or some of their premade items to check for quality.
Discuss with potential printers about the design you want, how many shirts you need, and an estimated price for your order.
If you cannot show them the design you want, and need help sketching or making the design, a good printer service should be able to help you.
Whether you want to spread a message or make a shirt for an upcoming function, Singapore shirt printing can print anything you want and need.
If you want a pattern or design to repeat over the entire shirt or just portions of it, there are special ways to do this.
One of the best t-shirt printing methods is also one of the oldest — screen printing.
Browse by Category