The Quickest Way to Boost Your Email Marketing Conversion Rate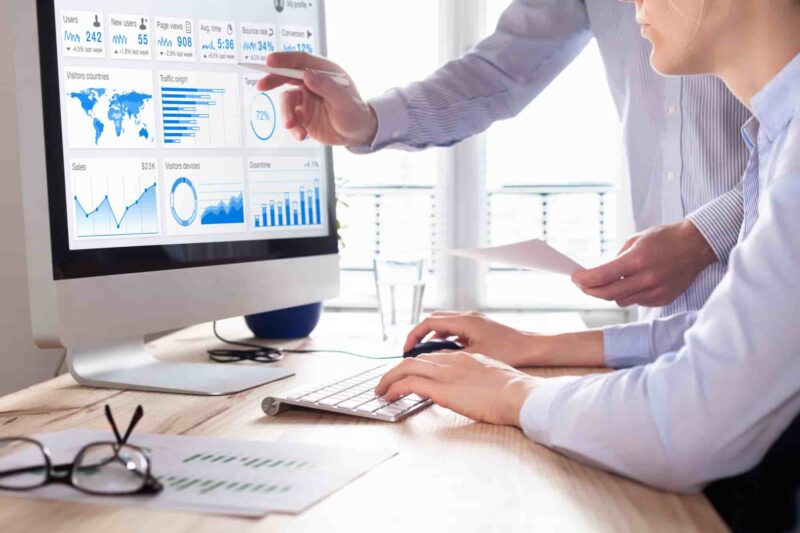 Email marketing is set to hit the $18 billion mark by 2027. This is no surprise if you're marketing savvy. There's a wealth of growth on tap for companies that figure out how to connect and engage with their e-mail list in a meaningful way.
Conversion rate is one of the best indicators of how well your e-mail marketing campaigns are going. We're happy to provide some must-have tips that'll take your e-mail marketing efforts to the next level.
Here's how you can improve your email marketing conversion rate to the fullest.
Understand Your Goals and Intent
Your email marketing campaign needs to be powered by intention. You'll get weak results, few opens, and lots of unsubscribe alerts if you're spamming your recipients or sending e-mails with no rhyme or reason.
Setting goals and strengthening your communication are the best ways to improve your conversion rate. Here are some metrics and attributes to consider when setting e-mail marketing campaign goals:
Email click through rate (CTR)
Using e-mail marking to improve your pay per click advertising campaigns
Open rates
Total return on investment (ROI)
Sales rates
Bounce rate
Social media shares
E-mail marketing dashboards have data tools that let you move with cold, hard, facts. Study algorithms to tweak your campaigns every step of the way.
Write Amazing Subject Lines
Creative writing can help you improve your email conversion rate more than almost anything else. This begins before the recipient even opens the e-mail. A quality subject line is the difference between someone opening your e-mail and engaging with it and that same e-mail finding its way into the recycle bin or spam folder.
Here are some tips for writing the best subject lines:
Use action-oriented, engaging language and word choices
Study the best keywords to use
Personalize the subject line text
Always express urgency
Ditch any filler language
Constantly study other brands' winning headlines
Don't overcomplicate it
Put some thought into your subject lines, and make sure that your e-mail's call to action (CTA) is on topic and brings it home.
Segment Your Lists
Most e-mail marketers make the mistake of blasting out e-mails to everyone. Learn from the way people engage with you so that you can segment your list and communicate with different sections in different ways.
This is particularly important if your company or brand serves a lot of purposes. You'll get more conversions and fewer unsubscribes and complaints when you approach your list in this manner.
Optimize for Mobile Devices
Finally, recognize that we live in a mobile world. About 97% of people in the United States own a cellphone today. Most of these are smartphones that people use to get all of their information and entertainment.
Switch your focus to mobile-first, since this is the most likely way people will open your e-mails. They should be easily accessible on any device or mobile operating system (OS) for more conversions and better results.
Improve Your Email Marketing Conversion Rate
The points above will help you improve your email marketing conversion rate significantly. You're leaving dollars and traffic on the table if you don't learn to master e-mail marketing. Start with these tips on conversion rates and don't hesitate to hire a branding company that can help you further.
Make us your go-to resource when you need to learn more about business, advertising, finance, and more.
Browse by Category