Facilitating Change: The Importance of Having an Education Lobbyist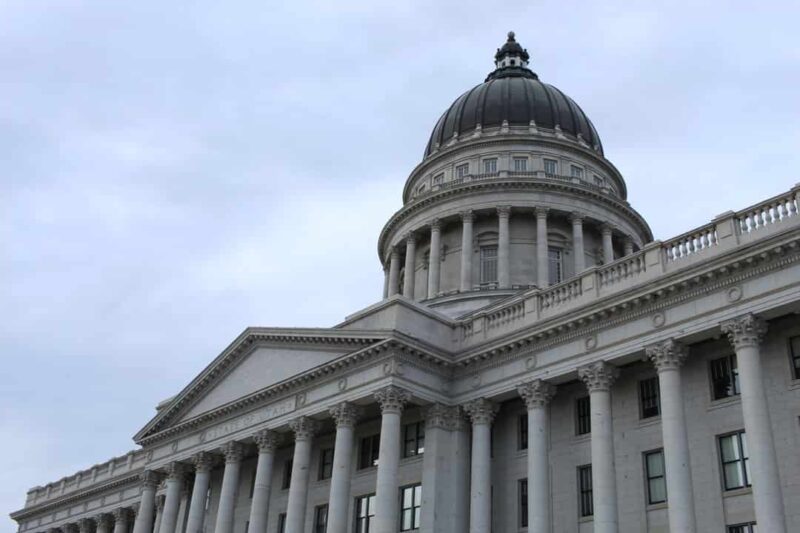 The top six public school districts in the U.S. spent as much as $28,000 per student in 2019. Public schools get funded through a combination of state, local, and federal funds.
Education is one of our country's most important institutions. It's the foundation of society because it teaches people how to think critically. It also prepares students to meet job qualifications and enter the workforce.
That's not possible without legislative policies that support education. It's no secret that facilitating change happens within legislatures across the country, not just in Congress.
Educators and administrators feel powerless to create impactful changes that prepare students for the future. That's where an education lobbyist can help.
Read on to learn what an education lobbyist can do for your school district.
What Does an Education Lobbyist Do?
When you hear the word lobbyist, you probably think of billion-dollar companies. They hire lobbyists. Lobbyists wine and dine politicians and make campaign contributions to get a favorable policy passed.
That's not quite how it works.
It's written in the U.S. Constitution that citizens have the right to petition the government. Not everyone can go to Congress, so they have people do the work for them.
Lobbyists are paid by associations, corporations, school districts, and nonprofits to present policy ideas to members of government.
They frequently meet with legislative staff members and introduce policies that are favorable to their clients.
Lobbyists work in state legislatures, local governments, and within Congress.
Benefits of Hiring an Education Lobbyist
Lobbyists can wield a lot of influence in government. How can an education lobbyist help your school district facilitate change?
The first area where an advocate can help is with funding. School districts get funding from local, state, and federal governments, but the amount received doesn't cover all expenses.
School districts go into debt to make up the difference. With legislators targeting school districts for funding cuts, it's getting more difficult to create an environment where students thrive.
An education lobbyist makes sure that legislators understand the ramifications of their policies. They can advocate for school districts to receive more funding to help manage the debt.
They also advocate for sensible school policies that have to do with education. Politicians desperate for attention try to pass laws about who can use bathrooms within public schools.
An education lobbyist can help school districts navigate these hot topics and work with legislators on policies that truly matter.
How does an education advocate facilitate change? By convincing legislators to pass policies that create sweeping changes.
A couple of examples are the No Child Left Behind Act and homeschooling regulations.
Facilitating Change With an Education Lobbyist
It's hard to get heard or manage budgets without the help of an education lobbyist.
Facilitating change isn't easy. An education lobbyist's job is to influence the decisions of legislators. They make sure that districts have adequate funding and legal tools to prepare students for a bright future.
Head over to the Education section of the blog for more helpful insights.
Browse by Category