How to Grow Your Chiropractic Practice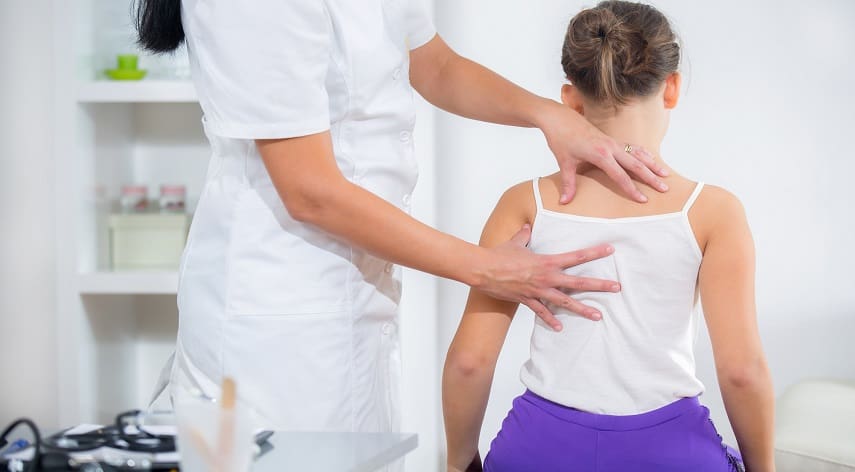 Is your chiropractic practice struggling to grow in the crowd of other businesses in your area? Do you have a hard time getting more patients consistently?
You must start making changes quickly if you answered "yes" to these questions. Businesses without solid reputations suffer; the same goes for those that don't draw in enough customers.
Not sure how to start? Don't worry; we've got you covered. Here are a few strategies you can use to grow your chiropractic business for better results.
Let's get into it!
Develop an Effective Marketing Strategy
Creating a plan of action with measurable goals will give the practice structure and direction. Developing a robust online presence, SEM and content promotion is essential.
Additionally, use content marketing to give interesting information to your audience. You can use offline marketing tactics such as:
Word-of-mouth referrals
Affiliation with local medical providers
Print advertising
Community partnerships
These efforts can help spread your brand's mission and increase patient visits.
Offer Promotions and Incentives
Offering promotions and incentives are an effective way to attract chiropractic patients. These show potential customers that your practice values their needs and wants. You may consider offering promotions such as:
Student discounts
Senior discounts
First-time patient promotions
Referral programs
When clients feel like they are getting something of value for a lower cost or free, they are more likely to come to you for chiropractic care. You can also offer gift cards or coupons or create a reward system.
By incentivizing patients, you're making them consistent and engaged in required treatment plans. With these, clients are likelier to pick your practice over the competition.
Cultivate Your Email Database
As a chiropractor, you must know how to manage your email database. This should include any current patients or chiropractor leads you have contacted. After creating your email database, be sure to do the following:
Send regular newsletters
Reach out through emails
Make use of promotions
All these factors will help keep your brand on top of their minds. If you meet with clients in person, ask them to sign up for emails to stay updated with practice openings, offerings, and events.
You can quickly grow your chiropractic practice with a solid, effective chiropractor email database.
Focus on Patient Satisfaction
Taking the time to understand the needs of each patient will boost patient satisfaction. This will also give patients a sense of control in improving their health and wellness.
Also, responding to inquiries will show that you're an accessible and friendly establishment. Finally, creating a scheduling option is an excellent way of managing your patient flow.
Tips to Grow Your Chiropractic Practice
To help increase your patient base and grow your chiropractic practice. Invest in marketing, prioritize patient satisfaction, and use online services to streamline your operations.
Your practice can be a successful and vibrant business with careful planning and dedication. Get started and see the results today!
Did you find this article helpful? Check out the rest of our blog now!
Browse by Category