Minor Demat & Trading Account and IPO Application
Children below the age of 18 can have Demat as well as trading accounts in India. The account is operated by the guardian. It provides a perfect platform for the financial planning of children at an early stage.
Demat account for minors comes with a lot of benefits, transfer policies do not take much time as compared to a regular Demat account. Generally, people use this account to safeguard the future of their children.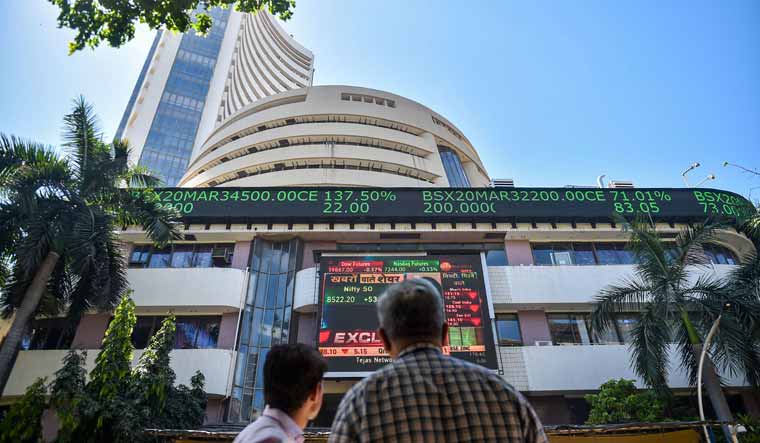 Here are the answers to some major queries that occur before applying a minor demat and trading account:
What Are The Restrictions Imposed On A Minor Demat & Trading Account?
Minor Demat and trading accounts are not allowed to trade in the intraday segment, i.e., only delivery shares can be bought.
The operator of the minor Demat account is not allowed to trade in currency derivatives and equity derivative trading (futures and options).
A minor cannot be a joint holder of any Demat account.
Can I apply for initial public offerings from a minor Demat and trading account?
Yes, the procedure for applying for an IPO where IPO full form is Initial Public Offering, is the same as a regular Demat account as long as a minor has a Demat account.
What are the documents required?
PAN card of minor is necessary.
KYC documents of legal guardians are mandatory.
A Date of Birth document of a minor child is also required.
Is Online Trading Possible? 
Yes, online share trading from a minor Demat account is possible. A minor Demat account can be opened online.
How to sell shares from a minor trading account?
There are two ways with which you can sell shares:
Sell them directly from a trading account which should be linked from a Demat account. The process is the same as any other regular account.
You can also transfer the shares to the guardian's trading account and then sell them.
What are the tax laws? 
The income from the minor's trading is added to the guardian's income. It is not necessary to file a separate return for the income from a minor's Demat account.
What happens to the minor account after they turn major? 
The minor status is lost when they complete the age of 18, and you have two options post that-
Close the first account and open a new one
You can close the existing minor account and open a new Demat account. All the securities can be transferred from that account to the new one. 
Convert minor account into a major account
Instead of opening a new account, you can convert the existing minor account into a regular account.
How to apply for an IPO from a minor account? 
To apply for an IPO, minors should have a bank account that provides a 'third party ASBA  Application'. There are two ways mentioned below, you can choose one of them.
Guardians can manage the bank account of the minor as minors' do not get a net banking facility. Private banks preselect the PAN number of the guardian, whereas Public Banks allow up to 5 IPO applications per bank account. 
Minor above the age of 15 is applicable for this method. There is no way a minor below 15 years of age can use this method to apply for an IPO.
Conclusion
It can be considered as one of the best options to safeguard your children's future. Many people invest in ETFs, mutual funds, and direct equity stocks for a long-term perspective, and the funds can be used for the higher education of a minor. You can invest your money in the stock market in India for your child.
Browse by Category