The Importance of Flood Insurance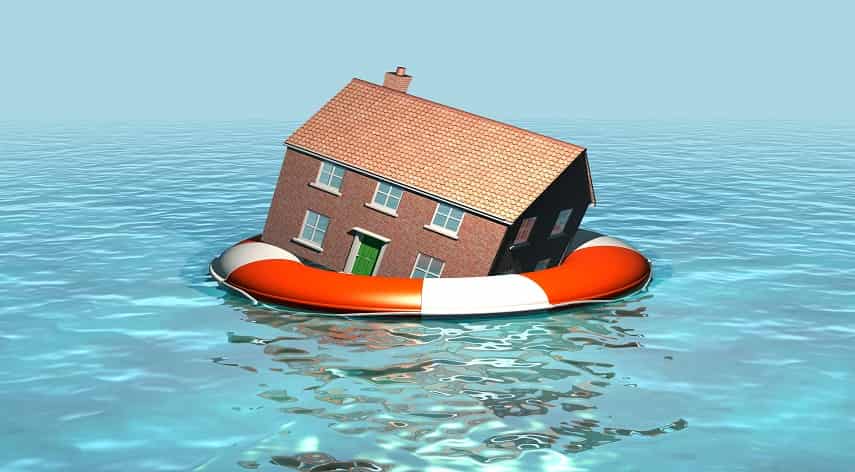 Are you looking for the best way to protect your property from the dangers of flooding? Flooding can cause substantial damage to your property and your valuables, so you need to act now to protect yourself.
If you live near a floodplain and don't have flood insurance, one incident could ruin your life. Fortunately, you don't have to go it alone. Get the help you need today by reading our guide to flood insurance. Let's get started!
The Real Cost of Flood Damage
The real cost of flood damage is one that is often underestimated or disregarded altogether. Without the resources to prepare preemptively, families, businesses, and communities are vulnerable to destruction by natural disasters.
Fortunately, it's available to help supplement the cost of repairs or rebuilding in the aftermath of floods. This coverage provides various coverage limits to protect against flooding. This includes damaged property and additional living expenses when evacuating.
Also, floods can cause serious economic ramifications for individuals and businesses. The real cost of flood damage can be more than just the physical destruction of property. It can include mental anguish, lost wages, and lost business opportunities.
Peace of Mind With Financial Security
One way to ensure financial security is by purchasing flood insurance. It provides a layer of solid protection in the event of flooding. This can help protect your bank account and provide a feeling of comfort that your belongings and home are protected from the damage caused by water.
It could help to lessen the financial burden associated with recovery from a catastrophic disaster. This makes the home and its contents more secure from an economic standpoint.
Furthermore, it can prevent out-of-pocket expenses which could easily exceed what an average person could comfortably afford. Peace of mind with financial security is one of the prime benefits of flood insurance.
Comprehensive Coverage for Your Home and Property
Comprehensive coverage for your home and property is a benefit of flood insurance. Homeowners should make sure that their policy covers any property that is destroyed, damaged, or lost due to flooding.
This can include furniture, appliances, clothing, electronics, as well as personal belonging and sentimental items. It is also important to have coverage for structural damage to the home and structural repairs, such as walls, foundations, or roofs.
With flood insurance, homeowners don't have to worry about covering the costs of losses if their home is damaged or destroyed by a flood.
If you dont know where to find the best flood insurance for you, find out about this location. You can also check the newest branch insurance and risk management office that provides insurance solutions.
Learn More About Flood Insurance Today
If you're in a flood zone, it's a real risk, and not having adequate insurance protection can be devastating financially. Flood insurance is an important tool for safeguarding against a potentially catastrophic financial loss and is pivotal for protecting what matters most.
Don't wait until it's too late! Contact your insurance provider for more information about protecting your property with the right flood insurance coverage.
Did you find this article helpful? Visit more of our blogs!
Browse by Category