The Different Types of Chronic Pain and How to Manage Them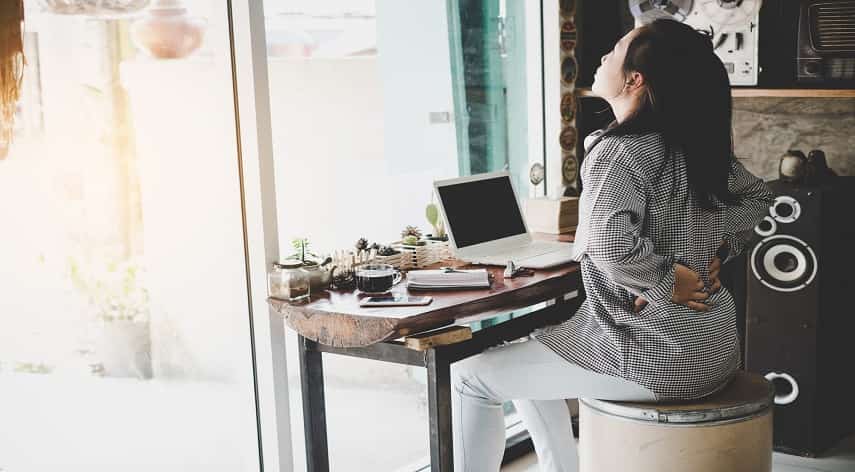 Chronic pain can be debilitating to your day-to-day life. You may feel constant discomfort in your body and no longer be able to complete the tasks you once could easily.
There are many types of chronic pain, and they're caused by many diseases and health issues. Find out how to manage different types of chronic pain with this guide.
Back and Neck Pain
Back and neck pain are two of the most common types of chronic pain. Generally speaking, these are caused by injury, muscle tension, and strain from activities such as carrying heavy objects or disease and conditions such as arthritis, fibromyalgia, or scoliosis. To manage neck and back pain, there are therapies that could help.
Like physical therapy, massage, heat, or other treatments may be recommended. Exercise can also help to strengthen back and neck muscles and manage pain. However, if you're experiencing severe back and neck pain, you may consult the best doctors at the Advanced Pain Institute of Texas.
Osteoarthritis
Osteoarthritis is a common form of chronic pain that affects a lot of people every year. It occurs when the protective cartilage that covers the bones in the joints begins to break down. Symptoms of this condition include swelling, stiffness, and pain in the joints, making movement painful and difficult.
For pain management, doctors usually recommend rest, physical therapy, and medications such as nonsteroidal anti-inflammatory drugs or corticosteroids. Physical exercise is also recommended to increase strength and flexibility, as well as to reduce pain.
Rheumatoid Arthritis
Chronic pain is an umbrella term for an array of pain-related issues that can cause debilitating and long-term discomfort. One of these conditions is Rheumatoid Arthritis. This is an autoimmune condition in which the immune system attacks the tissue surrounding joints and causes inflammation.
Headaches
Headaches can be a type of chronic pain. Chronic headaches can stem from migraine, tension-type headaches, or other ongoing conditions.
It is important to see a doctor to diagnose the type of chronic headache one has, as the treatment and management plan can vary. With migraine-related chronic headaches, preventive measures may be used to reduce the frequency of migraine attacks.
Nerve Pain
Nerve pain, or neuropathic pain, is a type of chronic pain that can occur in the nerves, spinal cord, and other parts of the body. This type of pain is usually characterized by burning, sharp, or shooting sensations that last for a few seconds to several minutes. It can occur suddenly or over time and can be accompanied by numbness, tingling, or a pins-and-needles sensation.
Learn More About the Types of Chronic Pain
Chronic pain can have serious effects on your ability to function daily, but there is hope. Knowing the different types of chronic pain and how to manage them can help to make a living with it more manageable.
So if you or someone you know is feeling chronic pain, what are you waiting for? Speak to your doctor to discuss the best treatment options for you and take control of your chronic pain today.
Did you find this article helpful? Check out the rest of our blogs!
Browse by Category