6 Vacation Home Shopping Mistakes and How to Avoid Them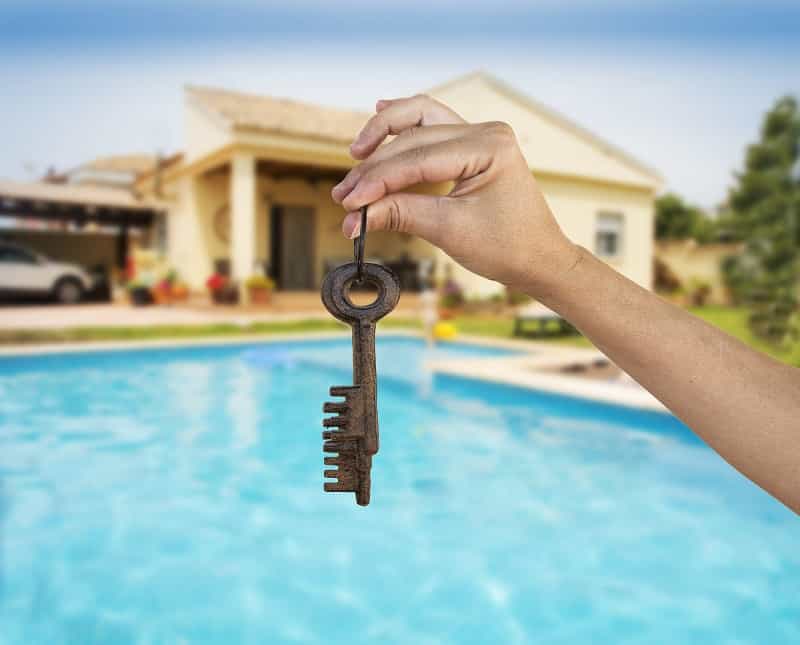 Are you tired of staring at pictures of perfect beach homes for summer vacations and wishing you were the one relaxing on that deck?
Has your family been begging you for years to buy a second home for its prime vacation locations? If you answered 'yes' to those questions, you need to learn how to avoid vacation home shopping mistakes.
Nothing's more frustrating than falling in love with the perfect vacation home, only to realize you sabotaged the deal at the last second. If you take a minute to learn more about the buying process and what to watch out for, you'll buy your dream vacation home sooner than you ever imagined.
Don't put off buying a vacation home any longer.
Read below to learn how to avoid a few of the most common hiccups when buying vacation properties.
1. Not Doing Your Research
One of the common mistakes people make when shopping for a vacation home is not doing enough research on the area. It's important to know things like what the weather is like, what activities are available, and if there are any potential hazards.
2. Failing To Budget
You need to know how much you can afford to spend, as well as how much you're willing to spend. Make sure to factor in the costs of ownership, including property taxes, insurance, and vacation home maintenance.
It's also important to consider the location of the home and whether it will be a good fit for your needs. For example, if you're looking for a place to retire, you might want to buy a lodge or find a home in a community that offers amenities like golf courses and tennis courts.
3. Not Considering The Future
It's important to think about how your needs may change over time and make sure the property you're considering can accommodate those changes. For example, if you're buying with the intention of retiring there someday, make sure it's in a location that's conducive to an older person's lifestyle.
Another thing to keep in mind is that one day become your primary residence, so be sure to choose a property that would be suitable for full-time living. By thinking ahead, you can avoid making a mistake that could cost you dearly in the future.
It's important to think about how you'll use the home in the future. Will you be able to sell it when you're ready to retire? If you plan to rent it out, will it be a good investment?
4. Buying Sight Unseen
One of the biggest mistakes people make when shopping for a vacation home is buying sight unseen. This can be a bad idea because you never really know what you're getting yourself into.
It's always best to see a property in person before you make any sort of commitment. Consider visiting different homes and try to compare the pros and cons.
5. Skimping On The Home Inspection
One of the worst faults is skimping on the home inspection. A thorough home inspection can save you thousands of dollars in repairs. The inspector will look for any potential problems with the home, such as water damage, structural issues, and electrical problems.
If you find any problems with the home, you can ask the seller to fix them before you purchase the home.
6. Don't Make An Emotional Decision
It is easy to get caught up in the emotion of it all. You may fall in love with a home that is not really right for you and your family. Take a step back and really think about what you need and want in a vacation home.
Make a list of must-haves and nice-to-haves.
Avoid Vacation Home Shopping Mistakes
Vacation home shopping mistakes can be avoided in the future by doing your research and being prepared. By being aware of these mistakes and taking the necessary precautions, you can have a successful vacation home shopping experience.
Finally, don't forget to Insure your vacation home. This will protect you from liability and damage to the property.
Did you enjoy this article? Follow our blog to catch more great reads.
Browse by Category