What Are the Main Types of Dental Implants?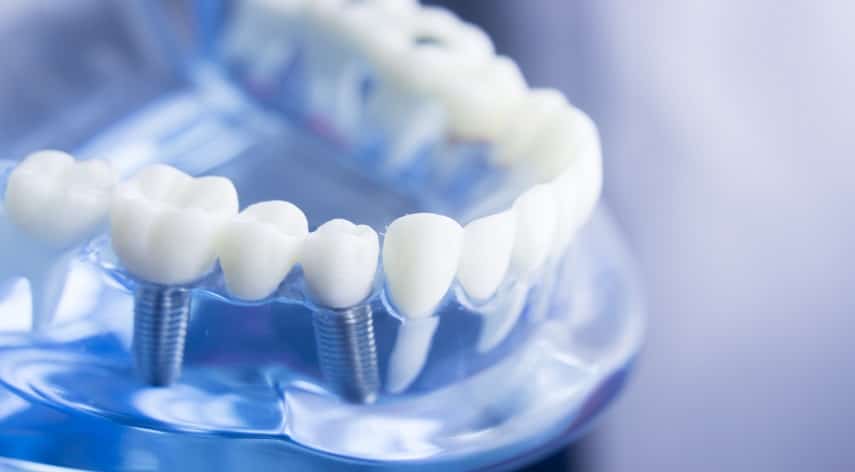 Are you experiencing tooth loss due to gum disease, an accident, or age?
Are you looking for an oral solution? If so, you may be considering getting a dental implant.
Dental implants are made of different materials. Each material has its benefits and drawbacks. Before you choose how to replace or rebuild your teeth, you need to know the different types of dental implants.
Keep reading to learn more about each implant type.
Endosteal Implants
Endosteal is one of the main types of dental implants used to replace damaged or missing teeth. It is a surgically implanted titanium post placed directly into the jawbone and is often considered to be the strongest type of implant.
They are a great option for many people with damaged or incomplete teeth. They provide strong and stable support for prosthetic teeth and can improve function and look to have perfect smiles. The implant is easy to customize to each patient's loss, allowing for an optimal fit in their mouth.
Endosteal implants need a recovery period after surgery before the patient can begin to use them. But once fully healed, many patients find that this type provides a long-lasting and comfortable solution for their replacement teeth. They are a great choice for those who are getting dental implants and looking for a strong and secure type.
Subperiosteal Implants
Subperiosteal implants are dental implant options placed underneath the gums, usually on the jawbone. This type works best for people who don't have enough jawbone for traditional implants, or for those who want a simpler procedure.
With this, the implants are placed inside the gum tissue, and the gums are secured around the implant with small metal posts. These posts anchor the implant to the underlying jawbone, allowing patients to eat, speak, and smile without difficulty.
After completing the healing process, the implant will seamlessly blend in with the remaining natural teeth and gums. They are ideal for edentulous patients, or those who are missing all their upper or lower teeth.
Transosteal Implants
Transosteal implants are dental implants that use a set of long screws to provide a secure hold that creates an extremely strong foundation. These implants are used in cases where other solutions may not be appropriate such as due to extensive bone loss.
They are usually made from biocompatible materials such as titanium. This is favored by surgeons and dentists due to their form-fitting nature and their ability to form a strong bond with bone tissue.
Transosteal implants are suited to most dental situations. This can be used to replace anything from a single tooth to all of the teeth in a patient's mouth. Find a dentist and start knowing your dental implant options and know the dental implant benefits.
Check the Types of Dental Implants
There are several types of dental implants, including endosteal, subperiosteal, and transosteal. Dental implants offer a permanent replacement for missing teeth, making them a great choice for individuals interested in restoring the aesthetics and functionality of their perfect smiles. To find out which type is best for you, ask your dentist for more information.
To discover more about all on 4 dentures please visit The Point Dental. Interested in learning more about your health? Read through our posts to learn all you can today!
Browse by Category