5 Property Management Tips to Set You Up for Success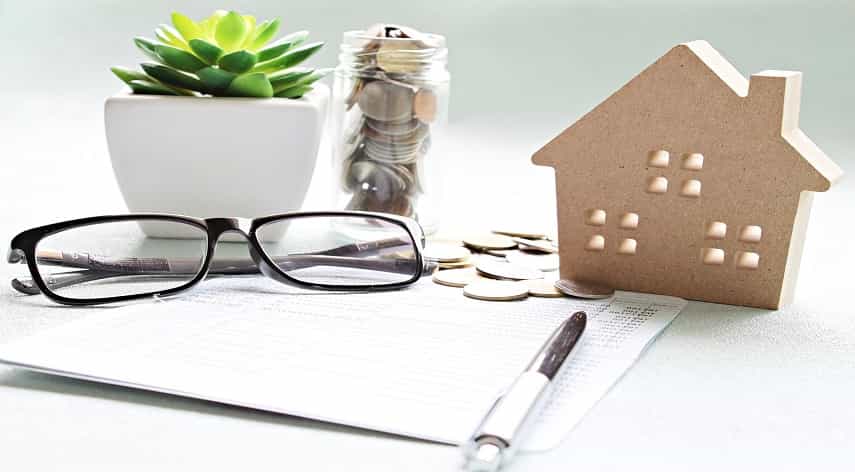 Are you a property manager looking for ways to improve your operations? We've got some tips that are sure to help you out.
Running a property management company is a demanding job, so it's important to have a good strategy to manage your properties successfully.
Follow these six property management tips, and you'll be able to manage properties more efficiently than ever before. You'll have more time to focus on what's important— growing your business! Keep reading to find out how.
1. Have a Clear Plan and Set Goals
The first step to successful property management is to have a clear plan and set goals. What are your objectives? What do you want to achieve? You can set goals to increase your property portfolio or improve your bottom line.
You may also want to consider advanced education and training to improve your property management skills. This is a good idea to think about, especially since 44 states in the US require a property manager to hold either a real estate license or a property management license.
2. Maintain a Positive Attitude
A positive attitude is essential for successful property managers. You'll need to be able to deal with challenging situations and difficult people daily. It's important to remember that property management is a people business.
You'll deal with tenants, landlords, vendors, and other professionals daily. Therefore, it's necessary to be able to build relationships and maintain a positive attitude, even when things get tough.
3. Keep Up with Repairs and Maintenance
It's essential to keep up with building maintenance to ensure that your property is in good condition. This includes everything from routine cleaning and repairs to more major renovations.
If you let problems go on longer than necessary, they'll only get worse and cost you more money in the long run. This way, you don't have to worry about tenant complaints or property damage.
4. Collect Rent on Time
Rent collection is one of the most vital property management tasks. Thus, it's important to have a system in place to ensure rent is collected on time.
If you're struggling to collect rent, there are a few things you can do to improve your chances of success:
Develop a good relationship with tenants
Offer incentives for paying rent on time
Automate collections
5. Stay Organized and Keep Good Records
Lastly, it's important to stay organized and keep good records. This includes everything from financial records to maintenance logs.
Property management software can help you stay organized and streamline your workflow. This way, you can focus on more important tasks. If you need help automating your workflow, read more here.
Follow Our Property Management Tips and Get Results
With these property management tips, you can set yourself up to succeed. Implement our advice, and you'll see improved efficiency, better tenant relationships, and increased profits for your business.
If you like this article, visit our business section for more posts.
Browse by Category