THINGS TO CONSIDER BEFORE RENTING IN TEXAS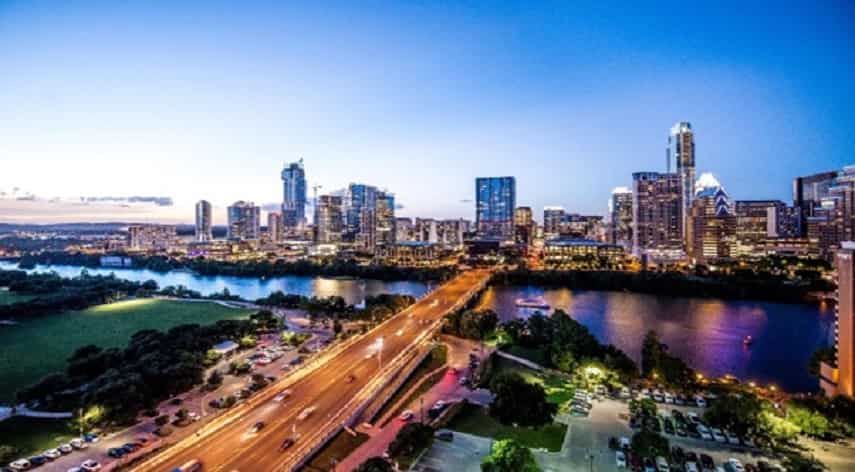 Someone once said, "most people can't buy property in New York, but they sure can rent a piece of heaven." The same can be said for Texas also. The state has so much to offer. But, if you are new to the state and don't know much about the housing market, renting may seem daunting. If you are looking for tips before moving to the state, you are in the right place. Continue reading to learn more.
Know What You Want: Before you start looking, you must have a clear vision of what you want. If you don't have a clear goal, you will never be able to find your match. Therefore, have an idea of your ideal home in mind. How many rooms do you need? Do you want white picket fencing in front of your house with a backyard? Or do you want to live in a multi-storeyed high apartment overlooking a stunning view? It will be much easier to locate your dream house once you have a clear vision.
The Right Neighborhood: Even though Texas has a lot to offer, some places are more popular. You must know where to look when you want to move to Texas. Some of the best cities or villages in Texas to live and raise a family are as follows: Austin (Pop. 960,000), San Antonio (Pop. 1.4 million), Houston (Pop. 2.3 million), Dallas (Pop. 1.3 million), El Paso (Pop. 680,000), Corpus Christi (Pop. 320,000) and more. If you want a charming beach in your city, you may want to move to Galveston (Pop. 53,092). For more information, you may check out homes for rent in Galveston, TX, and find the right match for your family.
When looking for a neighborhood, it is better to start your search early. There are various ways to start your research from the comfort of your home. For example, most rental houses are listed on the internet these days. Be sure to check out the listings and narrow down your choices.
Before you physically go out to check out an apartment, read the online reviews of the said apartment.
Establish A Budget: It is easy to get carried away when you see all these beautiful housing on the market. You might find it difficult to choose just one; FOMO is real. But let's be realistic and narrow down your searches even further. Every buyer must establish a budget and look for houses that fit the budget bracket. You can be flexible when selecting the best possible option for your family, but you cannot stretch the line too much. Having a budget will help you stay focused when looking for rental houses.
Ask Questions: You are entitled to ask plenty of questions before signing the lease. Ask questions such as: What happens when you miss out on paying the rent on the exact date? Is the building complex pet-friendly? How is the security system in the building? How many fire exits are there in the building? All these questions are important and require proper answers. Be sure to review your lease carefully and negotiate the rent.
Browse by Category