5 Things to Do Before You Buy Your First Home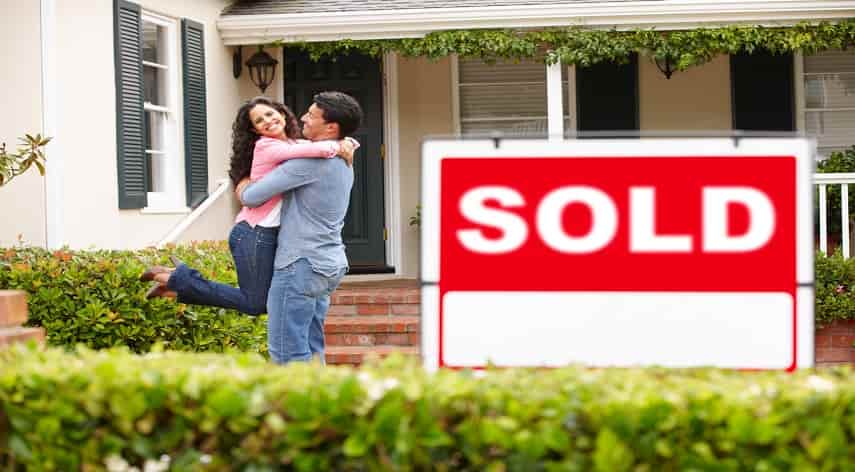 The average price for newly listed homes has climbed by 13.5% year-over-year. Before you buy your first home, it's important to have a plan. Missing a crucial step could make the process of buying a home more stressful than necessary.
Not sure how to get started? Here are five steps you need to follow before you buy a new home!
Start searching for that home, sweet home today.
1. Track Your Expenses
First, avoid making the mistake of overestimating how much you can afford to spend. Instead, track your expenses. Determine how much you spend every month on everything from transportation to groceries.
Once you create a spreadsheet of your expenses, you can establish a budget.
When buying a home, plan to dedicate 10% of the purchase price for a deposit. Another 5% should go to closing costs.
At this point, get prequalified to determine what you can afford. Assess your credit score, too (aim for anything about 600).
2. Find an Agent
To further simplify the process of buying a home, consider hiring an agent. An experienced agent will understand the local market. They'll help you handle the paperwork involved with the sale, too.
3. Define Wants and Needs
Before you begin exploring properties, make a list of your wants and needs. Separating different qualities into these lists will help you compromise when it's time to make a choice. Chances are, you won't find a home that meets every criterion on your list.
Work with your real estate agent to start searching.
4. Make an Offer
Once you find your dream home, prepare to sign an offer to purchase. This agreement outlines the terms and conditions for the sale of the property.
Take the time to research your options before applying for a home loan, too. You can explore first home buyers loans here to get started.
Once the home loan is approved, you can begin the transfer of property process. You can hire a bond attorney to register the bond in your name. Then, the title deed will get registered in your name at your local deeds office.
This paperwork will confirm your ownership of the new property. You're almost ready to move in!
5. Schedule an Inspection
Make sure the offer to purchase includes a requirement for a home inspection first. Make a note of any latent defects in the property. Request that the seller make any necessary repairs before finalizing the deal.
Once everything is finalized, you can move into your new, beautiful home!
Home Sweet Home: Prepare to Find Your First Home Today
Finding and buying your first home shouldn't have to feel stressful. Instead, use these tips before you buy a new home to simplify the process. Once these steps are complete, you can move in and enjoy your new, beautiful home.
Start the process of buying a home today!
Searching for more tips? You're on the right blog.
Explore our latest articles for more helpful advice.
Browse by Category