How to Protect Your Company From the Top Cybersecurity Threats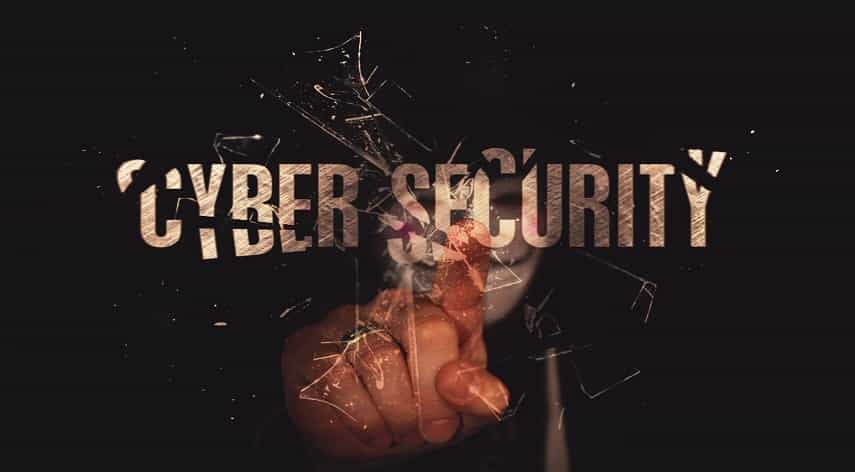 Even though you gain many benefits from working on the internet, the threats are growing daily. Reports show that cybercrime rose by 50% in 2020. Unfortunately, that number will likely continue going up in the future.
You need a plan if you want to protect your business from the top cybersecurity threats. Follow the steps below to remove all your system vulnerabilities.
Identify the Top Threats
The first step to protecting your business against threats is identifying the common ones in the wild. Here are the leading contenders today that you need to worry about:
Malware
Ransomware attacks
DDoS Attacks
Phishing
Insider threats
Employee mistakes
Lack of access control
Software security holes
Of course, there are more threats out there. Keep learning about the other threats that are common to get a better idea of what you need to come up with to protect your business.
Identify Key Assets
The next step to protecting your business after learning about the common threats is identifying the assets you need to protect. Is some of your data worth more than the rest? Is there sensitive financial or customer data that you're responsible for safeguarding?
Knowing what this data is and where you store it is critical for a robust security plan. Your goal is to safeguard this data at all costs and make sure nobody has access that shouldn't see it.
Once you know the biggest security vulnerabilities, you can focus on securing the other parts of your company.
Invest in Hardware and Software
Once you identify critical assets, your goal is to find software that will protect your assets. On the hardware side, you can invest in a firewall. This hardware will monitor all the traffic on your computer network and block anything suspicious.
You can also invest in password managers and anti-malware software to secure your accounts and protect your computer systems.
For the employee threats, training is the best choice. Invest in training material to teach people how to stay safe on the internet and not fall victim to common security threats.
Get Security Consulting
IT strategy can only get you so far when dealing with internet crime. With how much online threats change every year and how easy it is to make a mistake, you can't afford to be the only person in charge of internet security.
You need a team of people to do things right, making hiring a security firm to audit your business a great idea. Reach out to a company like https://www.techromatic.com/it-strategy-and-cyber-security/ to get help locking down your company network and get advice on improving your current IT security practices.
Always Keep Watch Over the Top Cybersecurity Threats
The threat of cybercrime is ongoing and never ends. If you aren't ways on guard and know the types of cybersecurity threats out there, you'll end up with a security breach that wreaks havoc on your business. Keep the guide above in mind to protect your business from the top cybersecurity threats.
Check out the blog to read more advice that will help you get more from technology in your business.
Browse by Category