The Rewards of Working in Real Estate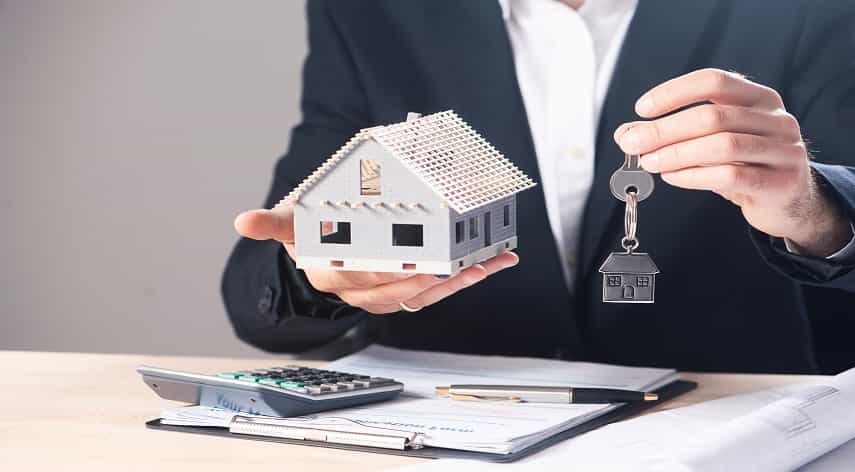 Industry averages show that real estate is the 10th-largest employer in the world. Working in real estate provides you with stability and wealth. This comfortable career comes with many perks and few downsides. But if you aren't sure if this is a good fit, you might not be convinced.
If you're good with people, enjoy solving problems, and have a knack for design and attention to detail, you might be a good fit for real estate. We know the real estate game can be cut-throat, but we've got some good news for you — it can also be incredibly lucrative. If you are thinking of becoming a real estate broker, continue reading below to learn what the rewards are of working in real estate.
Perks of Working in Real Estate
Financial Rewards
The rewards can be great, both financially and in terms of having a fulfilling work. Being in this industry can be very gratifying, as you help people find the home of their dreams and see the joy that it brings them. It can be a demanding job, but the satisfaction of a job well done is worth it.
The financial rewards can be significant, with a good real estate agent earning a healthy commission on each sale. Agents typically earn a commission on each transaction, so the more business they do, the more money they make. If you're looking for a challenging and rewarding career, house flipping could be the perfect choice for you.
For those who are good at sales and enjoy working with people, a career in real estate can be a great way to make a good living. Learn how to get your real estate license here.
Emotional Connection
The emotional rewards can be immense. The feeling of helping people find their perfect home, or even just their first home, is indescribable. You get to be a part of something life-changing, and that is an incredible feeling.
Additionally, the people you meet during your career will become like family. You will build strong relationships with clients, co-workers, and others in the industry. These relationships will last a lifetime and will be extremely gratifying.
Real estate is a people business. Building strong relationships is one of the most rewarding aspects of working in real estate. Knowing that you have helped someone achieve their dreams is a feeling that is incomparable.
Career Growth Potential
There are many opportunities for career growth in this field. You can start out as an agent and eventually become a broker or even a property manager. And, because the real estate market is always changing, there is always a need for new and innovative real estate agents and brokers.
There are also many opportunities to start your own real estate business. The sky is the limit when it comes to career growth potential in this industry. It is an industry where one can truly manifest their dreams into reality.
Challenging and Rewarding Career
If you're looking for a career with high earning potential and the ability to be your own boss, working in real estate is a great option. By becoming a real estate agent, you can help people make one of the most important decisions of their lives. House flipping is both challenging and rewarding.
If you'd like to know about home builders be sure to visit Carlisle Homes. Read through our other blogs to learn more about the business world and various career paths.
Browse by Category